Visual Tourism Awards Special Events
6/18 sat 13:30-15:00


SHIDAX

reservations
access
6/26 sun 17:30~19:10


iTSCOM

reservations
access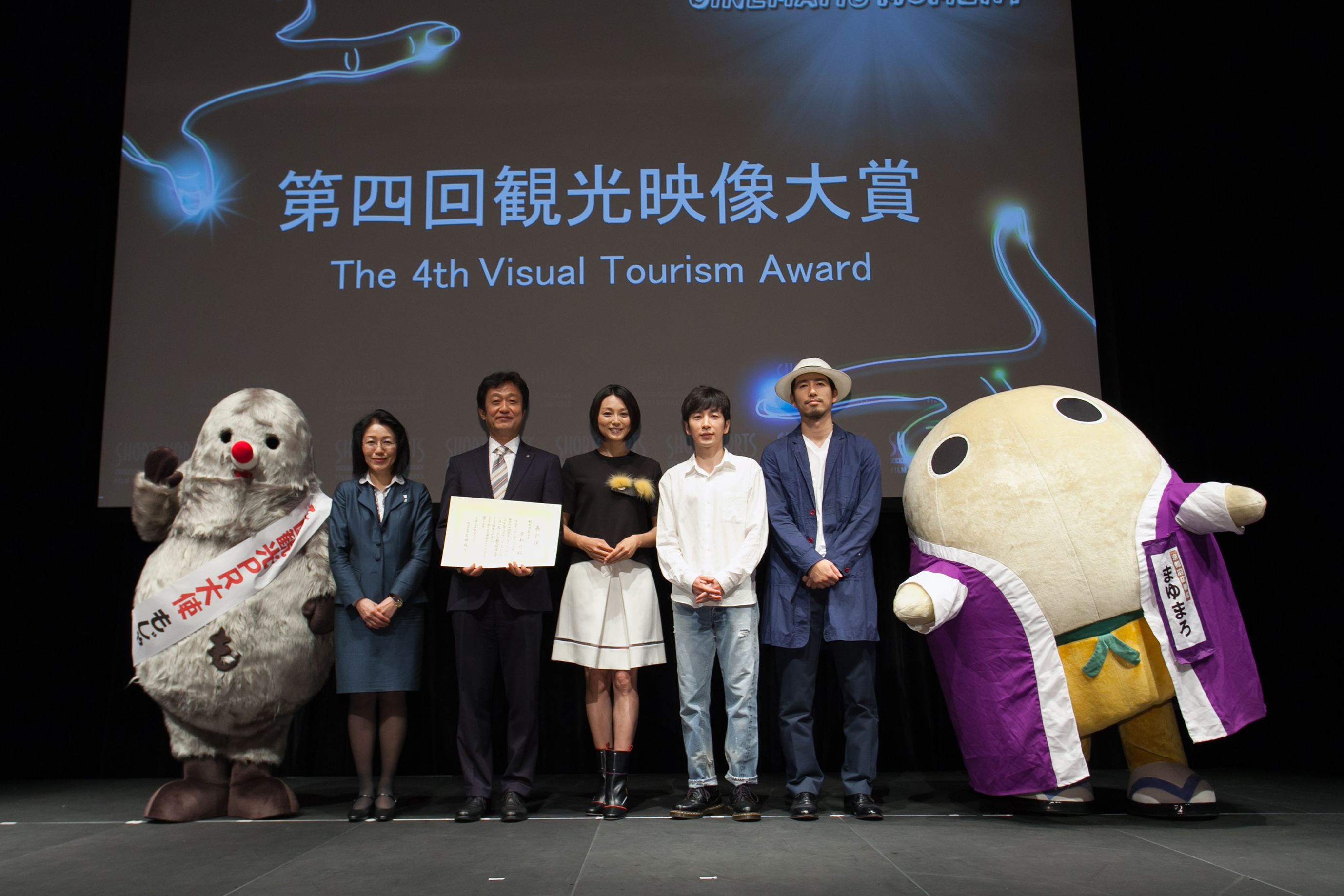 A series of exclusive events will be co-hosted by the 5th Tourism Awards, a promotional tourism video competition, and Tabi-Moja, an online tourism resource showcasing the best of local specialties.
We will be screening the winner of the Tourism Awards. Numerous special guests and Local Mascots will be in attendance! In addition, we have an exciting seminar lined up on producing great hit-worthy travel videos—aspiring creative professionals, video producers, and YouTubers will definitely want to attend.


---
---
Reach 1 Million Views! A Seminar on Creating Hit Travel Videos
With so much tourism content out there, what are the qualities that set apart those special videos that have the ability to move and inspire people? We've invited a visionary filmmaker to share some key points for producing the best tourism video, as well as secrets that are sure to boost your video views!
Date: June 18th (Sat)
Time:13:30~
Location: SHIDAX Kenkyujo Hall
Price:FREE
reservations
---
Celebrating Local Charm! Tourism Video Winner—Premiere
We will be premiering the winner for the Tourism Video Awards. This year, we've received the most submissions we've had yet, with a total of 612 films in consideration. Special guests and local mascots will be in attendance. For the families in attendance, there will also be a special raffle with local specialty cuisines as prizes!
** The program will vary depending on the film.
Date: June 26th(sun)
Time: 15:30-17:10
Location: iTSCOM Studio & Hall
Price:FREE
Program
reservations
---
6/18 sat 13:30~


SHIDAX

reservations
access
6/26 sun 15:30-17:10


iTSCOM

reservations
access
go to top