Special Program from Cannes
CANNES
4:15 P.M. THE END OF THE WORLD
Catalin Rotaru & Gabi Virginia Sarga/15:00/Romania/Drama/2016
A courier takes a hitchhiker on the road. When the hitchhiker warns him that the end of the world is around the corner, the courier labels him as crazy, without knowing this accidental encounter will change his life forever.
Cannes Film Festival 2016 (France)
UK Film Festival 2016 Edgeware Grand Prix for Best Short Film (UK)
Director : Catalin Rotaru & Gabi Virginia Sarga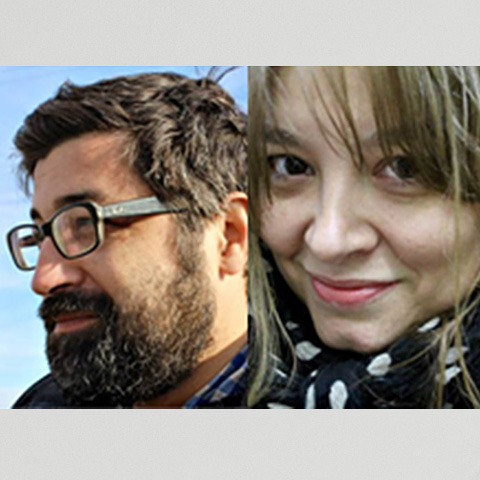 Catalin and Gabi both graduated acting from the National University of Theatre and Cinema in Bucharest in 2003. Gabi has extensive experience as a writer for television shows and soap opera, while Catalin has over 10 years of experience as a writer for major TV networks in Romania.