Special Program from Cannes
CANNES
BUSINESS
Malena Vain/19:25/Argentina/Drama/2016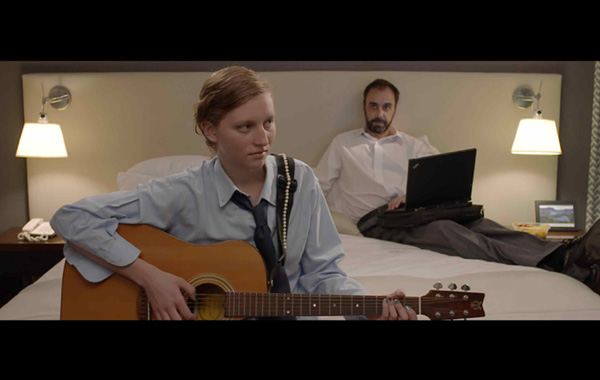 A girl, alongside her guitar, reunites with her father in a hotel room. He's a business man on a visit to Argentina, the country he once called home. She's back from playing at a concert. Night falls between those four white walls, until the sun rises again.

Cannes Film Festival 2016 Cinefondation Selection (France)
Palm Springs International Film Festival 2016 (USA)
Curta Kinoforum 2016 (Brazil)
Director : Malena Vain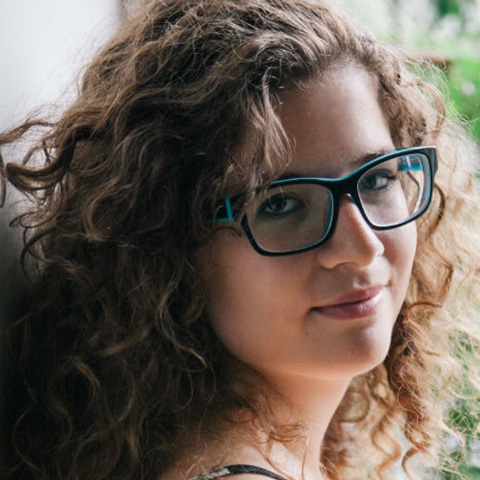 Malena (1991) is an Argentinian filmmaker, a soon-to-be graduate on Film Direction at Universidad del Cine (FUC). She also studied Screenwriting at New York Film Academy and has taken several courses on Playwriting and Performing Arts. In 2015 she directed REM, an independent web series. In 2016, her first short film BUSINESS had its world premiere at Cannes Film Festival in the Cinéfondation category.