Special Program from Cannes
CANNES
The Silence
Ali Asgari & Farnoosh Samadi/15:00/Italy, France/Drama/2016
Fatma and her mother are Kurdish refugees in Italy. On their visit to the doctor, Fatma has to translate what the doctor tells to her mother but she keeps silent.
Cannes Film Festival 2016 (France)
Melbourne International Film Festival 2016 (Australia)
Stockholm International Film Festival 2016 (Sweden)
Guanajuato International Film Festival 2016 (Mexico) Special Mention, Best Realistic Film
London BFI Film Fest 20
Director : Ali Asgari & Farnoosh Samadi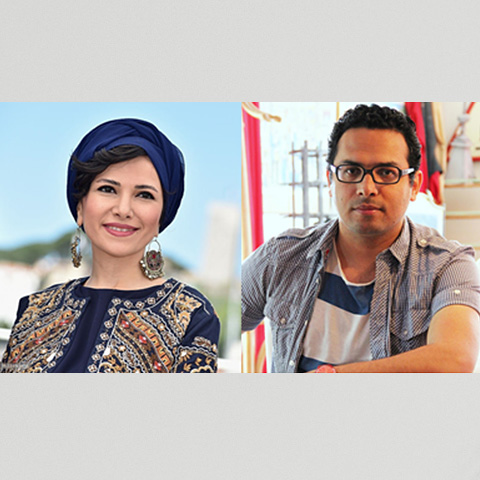 Ali Asgari, an alumnus of Berlinale Talent Campus 2013, and Farnoosh Samadi are filmmakers from Iran. After studying cinema in Italy, the two created short films "More Than Two Hours" and "The Baby" that are nominated to international film festivals including Cannes, Sundance and Venice. They are currently co-writing a feature film that has been accepted to the Cinefondation Residence. "The Silence" is Ali's first Iranian production as well as Farnoosh's directorial debut.