Special Program from Cannes
CANNES
Fine
Marta Hernaiz Pidal/15:28/Bosnia and Herzegovina, Mexico/Drama/2016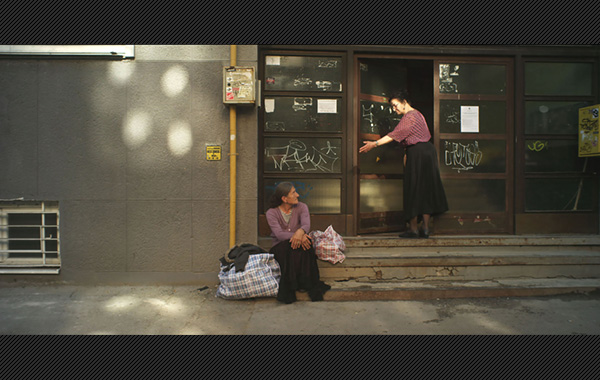 Mira, a Romani woman, decides to sit and rest at the front entrance of Selma's block of flats. Selma notices her and becomes annoyed by the situation. She will try everything to kick Mira out, but she will refuse by only answering with "fine". These two women will start an endless fight that can only end well.

Cannes Film Festival 2016 Cinefondation Selection (France)
Guanajuato International Film Festival 2016 Best Mexican Short Film (Mexico)
Director : Marta Hernaiz Pidal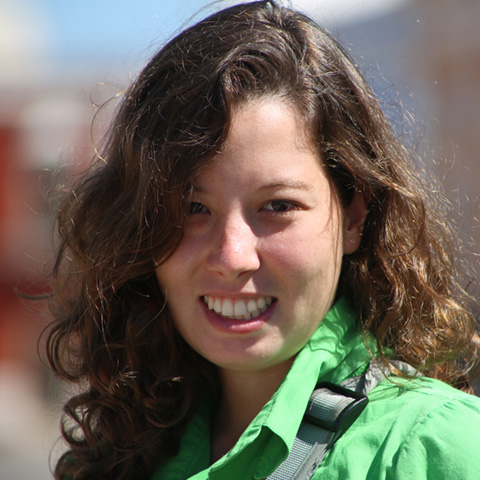 Marta Hernaiz Pidal (Mexico, 1988) graduated with honors at the Centro de Diseño Cine y Televisión University with the short film Pollito Chicken. Marta completed her masters degree in Bosnia Herzegovina. Marta has also worked as co-cinematographer and producer of the feature films La Asunción de José (Mexico 2016) and Danish Film.