Fashion Shorts Program
FASHION
Cleptomanicx
The Coup - A Small Cleptomanicx Adventure
Fabian Driehorst & Frédéric Schuld/1:04/Germany/Fashion/2015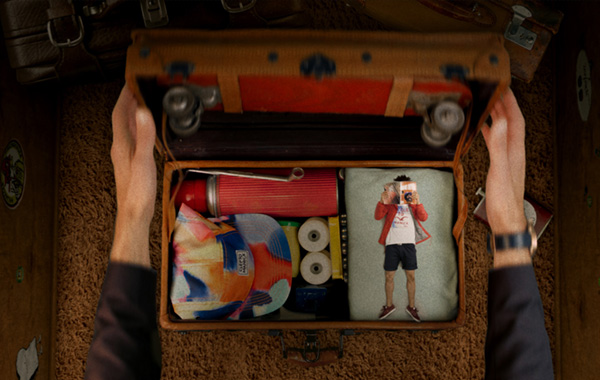 Captain Clepto smuggles his friends on the flight to Lodato Beach by hiding them in cases.
Director : Fabian Driehorst & Frédéric Schuld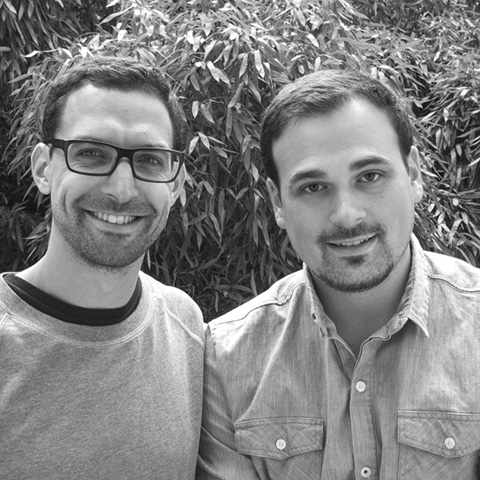 Fabian and Frédéric founded the film production studio "Fabian&Fred" in 2011 to create and produce feature films, animation and commercials. They have received international recognition for their mixed-media films including the Shortlist Young Director Award Cannes 2015. Their video-installation "Hohenpeissenberg" was shown in over 100 festivals and exhibitions in more than 30 countries and premiered at Art Cologne 2012.