Fashion Shorts Program
FASHION
Bibi Lou
Breaking Rules
Victor Claramunt/4:19/Spain/Fashion/2015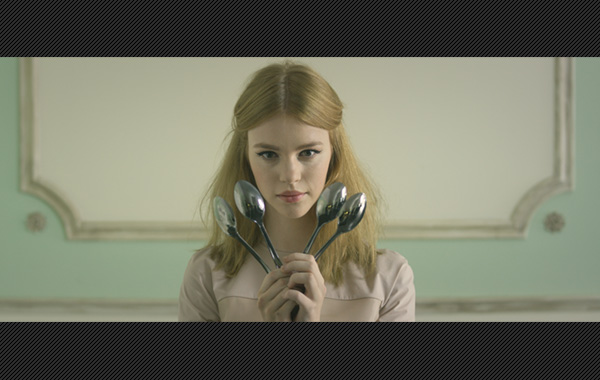 Rules are necessary for the development of a society, if they did not exist we'd miss the pleasure of breaking them.
Director : Victor Claramunt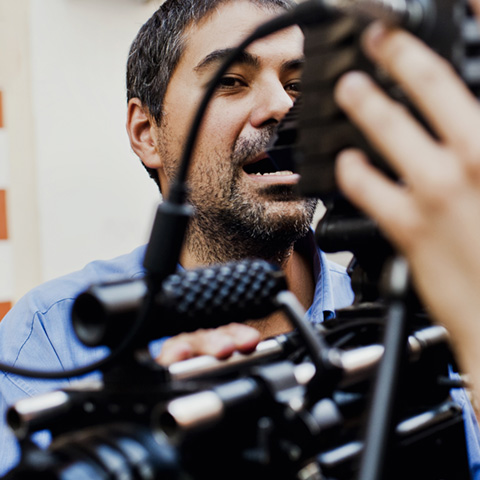 Spanish director Victor Claramunt is celebrated for his clever, cinematic, award-winning fashion films. His film Breaking Rules for Bibilou won more than 20 awards around the world. Claramunt began his career as an art director, sharpening his creative eye as a director of fashion films. His impressive portfolio includes award-winning films for major brands, including LongChamp, Coca-Cola, PlayStation, Sony Music, Adidas, Andres Sarda, Nestle, and Castrol.