Fashion Shorts Program
FASHION
Maaike Fransen
Pippin and the Pursuits of Life
Femke Huurdeman/5:48/Netherlands/Fashion/2016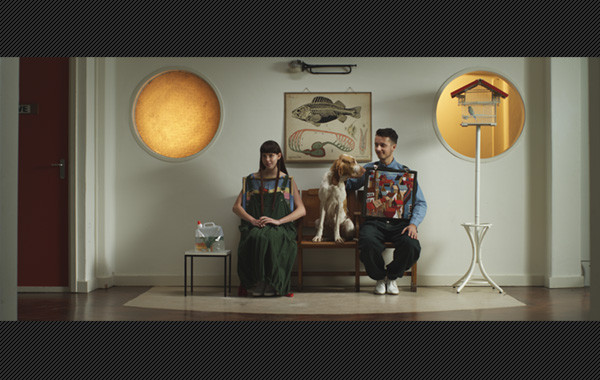 The short features the playful Spring/Summer 2015 collection of Dutch designer Maaike Fransen and takes the collection's ethos as its starting point. With a whimsical soundtrack by Ravian de Vries, enchanting sets and hair and make-up by Sacha Kambong and Sofia Commandeur, Huurdeman's colourful film builds a world around the quirky garments.
Director : Femke Huurdeman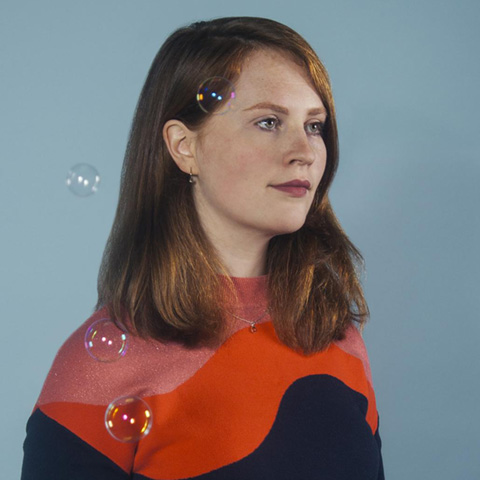 Born in 1992, Femke Huurdeman is a director based in Amsterdam represented by CANADA (http://www.lawebdecanada.com/). She graduated from the Amsterdam Fashion Institute with a major in fashion and branding. Her inventive and playful nature is reflected in her films, which often transport you to a new universe, created with a childlike imagination. Femke's intuitive way of working leads to a very personal and authentic style of film. Her films have been screened and awarded at different fashion film festivals all over the world. She has won 'Best Emerging Talent' at the Milano Fashion Film Festival and 'Best New Talent' at the Madrid Fashion Film Festival.