Fashion Shorts Program
FASHION
KILIAN KERNER
The Huntingtans (Chewing Gum & Love Affairs)
Sergej Moya/6:14/Germany/Fashion/2016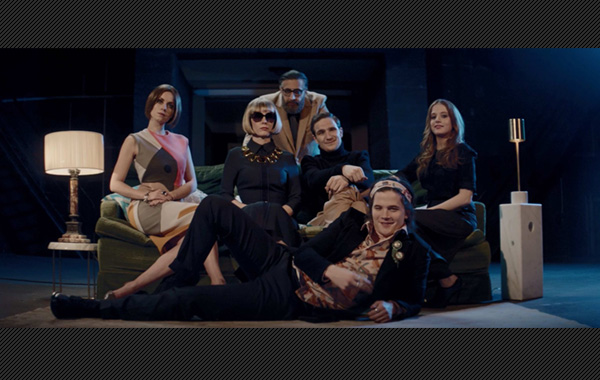 KILIAN KERNER's Winter/Autumn 2016 Collection. The movie is for his fashion show, directed by Sergej Moya.
Director : Sergej Moya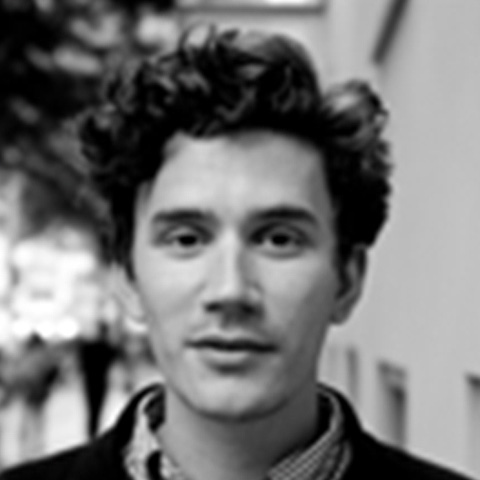 Sergei Moya, born during late 80s in Berlin, came as an young actor in contact with the film. From it a passion developed. After numerous roles in successful German films, he realised his short film "The blue period" in 2010. This was his debut in the role of the director and scriptwriter. The film was shown within the scope of the film festival Max Ophüls-price and was nominated for the First Steps Award in 2010. Shortly after his second film "Hollywood Drama" premiered the Berlinale in 2010. A crowdfunding project initiated by him for the film "Hotel of Desire" achieved national attention and became a full success in 2011. He now lives in Berlin with his wife and two kids working as a director, scriptwriter and actor.