Fashion Shorts Program
FASHION
Ethical Fashion Initiative
ETHETICS Episode 1: AKJP
Noir Tribe/4:18/South Africa/Fashion/2016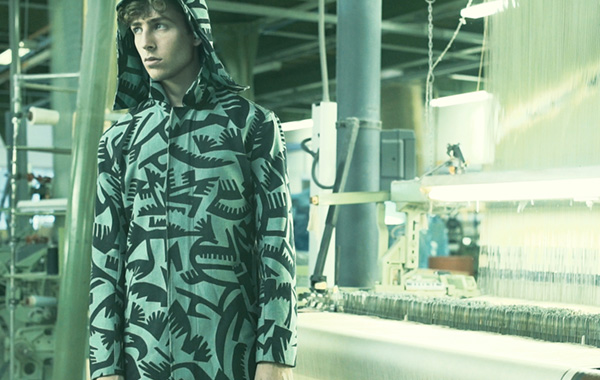 In our first episode of Ethetics, Keith Henning gives us a tour of the AKJP Collective, which showcases designs from a range of talented South African makers, including Episode 2 designers Lukhanyo Mdingi and Nicholas Coutts. Back at his studio he introduces some of his team and shares with us the AKJP AW16 menswear collection, inspired by artist Georgina Gratrix's art and impasto brushwork. After a trip to the Woodheads leathery we end up at the SvenMill factory, where their jacquard is made. We had the incredible opportunity to show some of the standouts of the AW16 menswear collection in the environment in which it was made, on model Martin Gareth Magner.
Director : Noir Tribe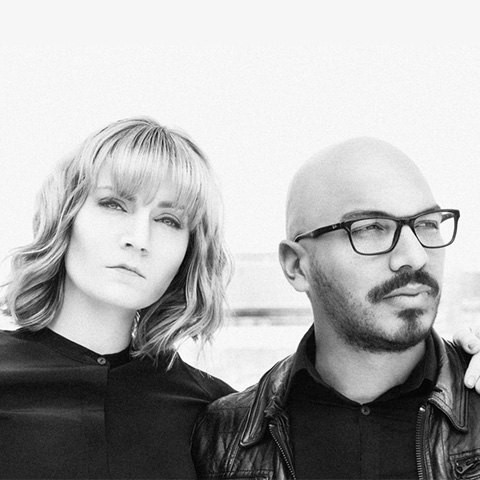 Noir Tribe is a Brooklyn-based storytelling studio that creates visual content for the fashion industries, with a special interest in sustainable and transparent brands, founded by Amber Moelter and Luis Barreto Carrillo. Their fashion film "In The Deep" was nominated for Best Cinematography at the Mercedes-Benz Bokeh South African Fashion Film Festival and The Polite Woman series was nominated for Best Documentary at Miami Fashion Film Festival.