Fashion Shorts Program
FASHION
Strellson
Make Yourself Unstoppable
Wolf & Lamm/3:47/Switzerland/Fashion/2016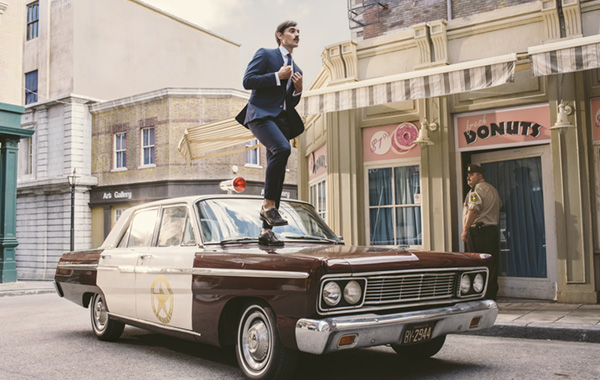 A Man. A Suit. A Mission.
Director : Wolf & Lamm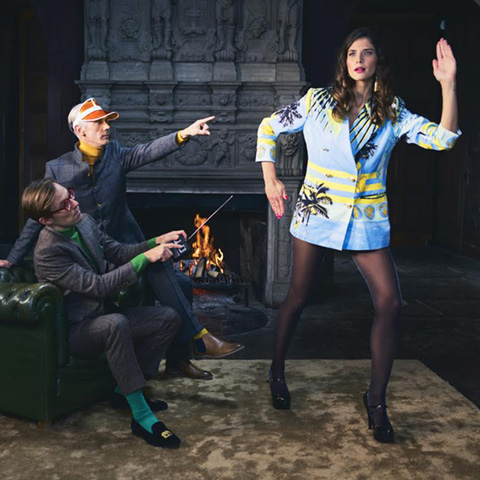 Joffrey Jans, born in 1981 and Kai Voepel, born in 1973, are both German directors currently based out of Berlin. After working in various positions as motion graphic designers, art directors and producers, they started their directors' duo "Wolf & Lamm" in 2011/2012.