Fashion Shorts Program
FASHION
KENZO
The Realist Real
Carrie Brownstein/6:41/France/Fashion/2016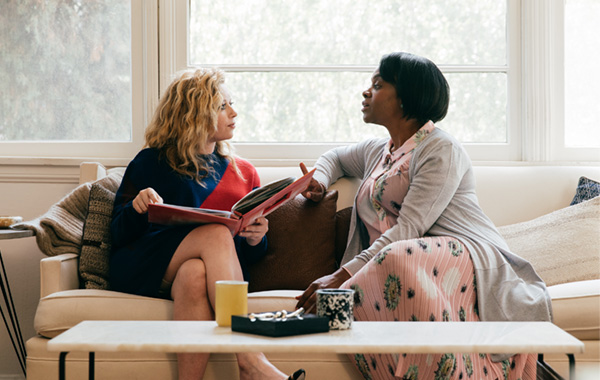 With social media infiltrating our lives and disintegrating the barriers between what is ordinary and what is celebrity, KENZO takes a surreal look at the invisible digital walls that separate us from our favourite personalities and icons, and the curious conceit of a dream
come true.
Director : Carrie Brownstein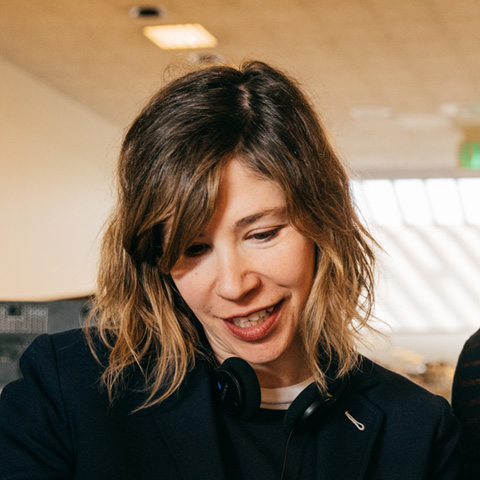 Carrie Brownstein is the co-creator, co-writer and co-star of "Portlandia" as well as an author and musician. She made her television career debut in 2011 with "Portlandia" and in 2012 and 2013 received an Emmy nomination in the "Outstanding Writing for a Variety Series": category for her work on the series.