Fashion Shorts Program
FASHION
KENZO
Snowbird
Sean Baker/11:52/USA/Fashion/2000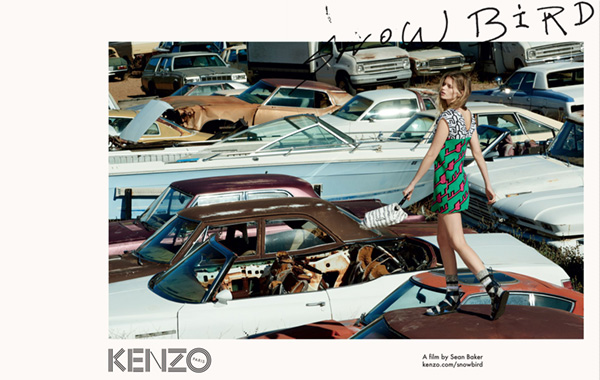 Snowbird traces the journey of a young woman through a debrisscattered desert community, sharing her homemade cake with the
residents along her route.
Director : Sean Baker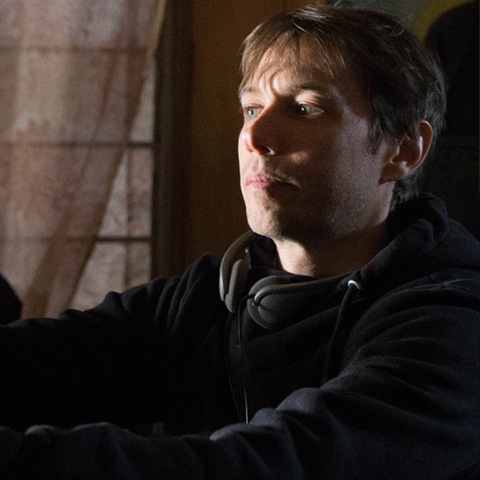 Sean Baker is a New York native and the award-winning director of TAKE OUT and PRINCE OF BROADWAY - both nominated for the John Cassavettes' Independent Spirit Award - and STARLET, the recipient of the Robert Altman Independent Spirit Award. TANGERINE premiered at the Sundance Film Festival and is currently in release by Magnolia Pictures. Baker is a graduate of NYU and co-created IFC/FOX's "Greg the Bunny".