Fashion Shorts Program
FASHION
m2m.tv
CYCLE III
Dan Gianini/2:34/UK/Fashion/2016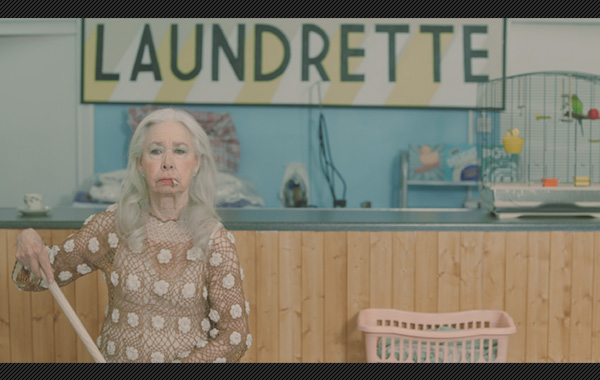 Bella walks towards her local launderette, with a determined gaze. She starts loading the washing machine. Closes its door shut, sits and wait for its cycle to begin. Peculiar sounds come from different sources. The laundrette's owner splashing the wet mop on the floor. A bucket of water being kicked, washing and drying machine knobs being twisted. Bell going off as front door is pushed opened. Pages being turned by a boy reading his MAD magazine. Slowly, all these different sounds build into an uniform beat. She puts her old fashioned headphones on and falls into her daydream fantasy of disco lights and uncoordinated dancing. Until the push of a washing machine button, snaps them out of Bella's fantasy. Life resumes to normality.
Director : Dan Gianini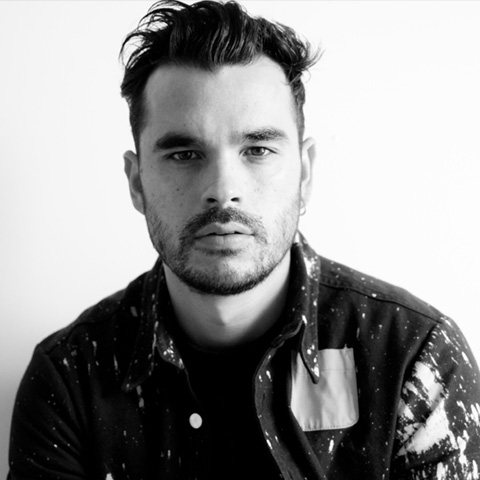 Born in Rio de Janeiro and based in London for 13 years, Dan Gianini travelled with his graduation documentary film 'Ambulantes' which screened at numerous film festivals. After working for Rankin, BBC and Crane.TV within camera, production and commissioning departments, he decided to follow his real passion and start working as a filmmaker. As a Director he creates beautiful, compelling fashion films, short films and documentaries.