Fashion Shorts Program
FASHION
Georgetown Optician
Our Family Knows Glasses
Dean Alexander//USA/Fashion/2015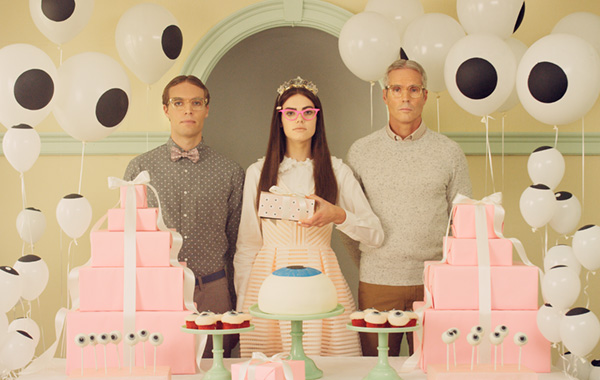 This short fashion film tells the story of the family behind Georgetown Optician — a fashion eyewear retailer. The film tells the story of three characters as they grew up in this eyewear-­‐obsessed family.
Director : Dean Alexander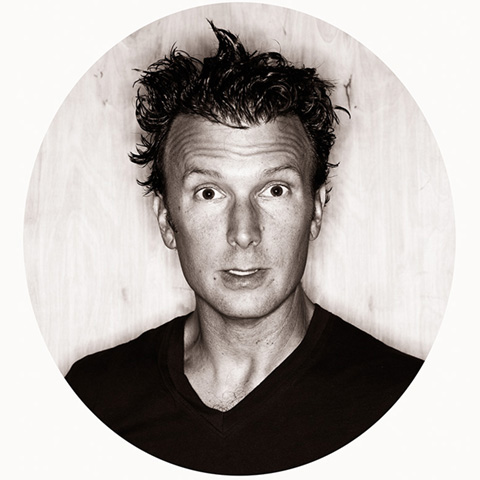 Dean Alexander is an advertising/fashion photographer and film director/cinematographer. His work has taken him to over 50 countries.
In film, he is an EMMY AWARD winning director. His films have won awards in Fashion Film Festival of Berlin, Milan, London, Miami, Chicago and Brussels, the ONE Club, Communication Arts, PDN, among others.
His still photographs have won over 150 International Awards including Communication Arts Photo, Advertising and Design Annuals, Archive Magazine, National ADDYS, One Show, among others. He has been selected by Lürzer's Archive Magazine as one of the "200 Best Ad Photographers Worldwide" every year since 2010. He has been recognized by GRAPHIS as one of the "100 Top in the Americas". Additionally, his images have been selected as "Runner-Up" for American Photo's IMAGE OF THE YEAR Award.