Fashion Shorts Program
FASHION
BELSTAFF
Falling Up
Niall O'Brien/3:00/UK/Fashion/2016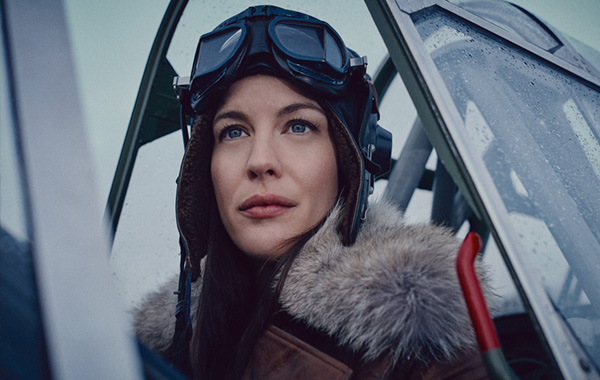 Liv Tyler retraces the footsteps of renowned aviatrix from the 20s Amelia Earhart – one of the first women ever dressed by BELSTAFF.

Director : Niall O'Brien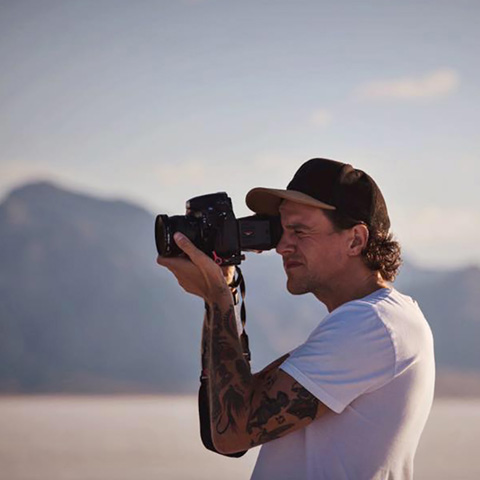 Born in Dublin, Niall studied fine art photography in Dun Laoghaire Institute of Art, Design and Technology. He has exhibited his images across the globe and has many awards to his name. With a background in documentary Niall's commercial work can retain this honest value while being able to explore other visual territories, keeping the work fresh and diverse.