FutureCity Yokohama Program
FUTURE
A Hole
Maribel Suárez/4:11/Mexico/Animation/2016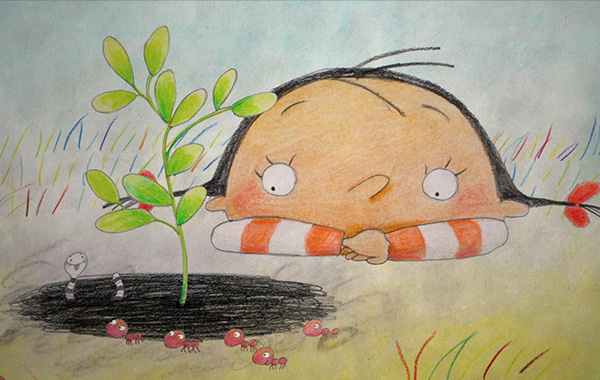 A girl comes out to play in the garden and discovers a hole. She begins to take care of it and decides to play with it. As nothing happens she gets very mad, until one day a tiny leaf pops up and she gets happy to see her efforts rewarded.
NY International Children's Film Festival 2017 (USA)
TIFF Kids 2017
Animated Movies Festival ANIMOCJE 2017

Director : Maribel Suárez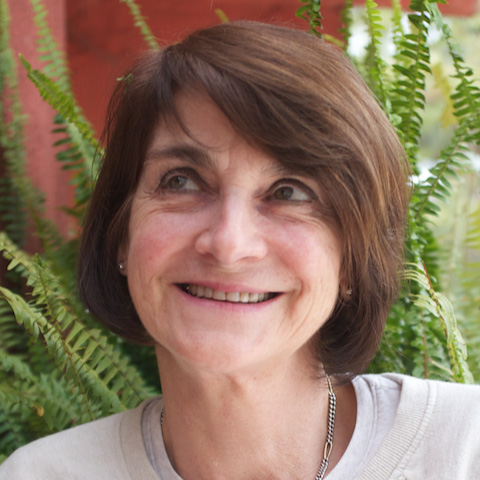 Maribel was born in México City. She studied Industrial Design at UNAM, México. She then went on to complete a Design Research Masters Degree at the Royal College of Art in London. She has worked as a Children´s books illustrator, since 1985.