FutureCity Yokohama Program
FUTURE
The Last Leaf
Olya Golubeva/6:04/Ireland/Animation/2016
A story about the Little Leaf who dreams to soar in the sky and fly away with the beautiful birds, that carry on their wings, summer and hope for a better life.
Dublin Animation Film Festival 2016 Best 2D Animation (Ireland)
World Festival of Animated Film Animafest Zagreb (Croatia)
8th GOLDEN KUKER International Animation Film Festival (Bulgaria)

Director : Olya Golubeva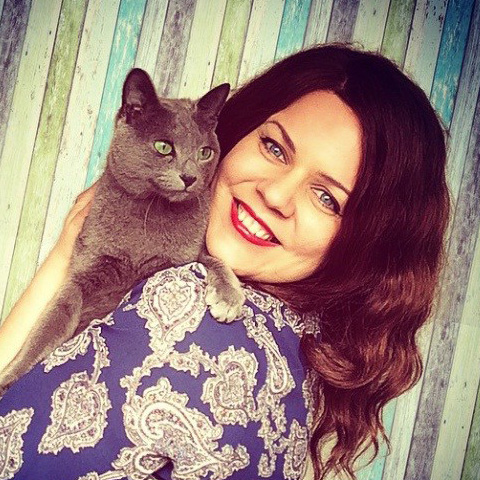 Olya is a Russian-Latvian Artist who currently resides in Ireland. For several reasons she had to leave the country she was born in. Overcoming many obstacles, her life path finally led her to IADT (Institute of Art Design and Technology) where she got accepted to the animation faculty.