FutureCity Yokohama Program
FUTURE
Mood-Swing
Csaba Vékes/8:42/Hungary/Drama/2016
Story of an elderly couple who try to compose their own background music.
Guimares Cinema Som 2016 Young Audience Prize (Portugal)
Sleepwalkers Film Festival (Estonia)
Director : Csaba Vékes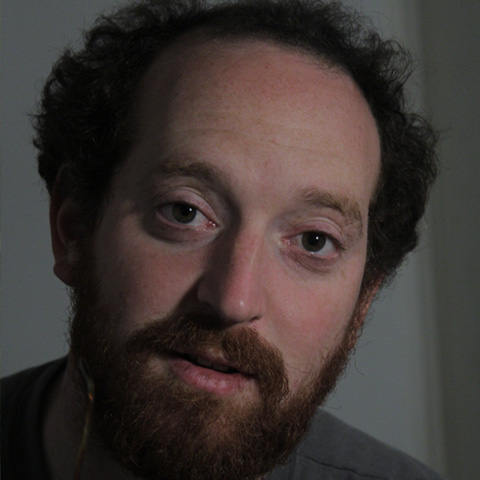 Csaba Vékes was born in Budapest in 1983. He studied at the University of Kaposvár as an actor from 2003 to 2006. He has written and directed a few short films and founded the screenwriting workshop "Blue Duck" in 2009.