FutureCity Yokohama Program
FUTURE
Leroy's Dream
Josh Sambono/13:52/Australia/Comedy/2016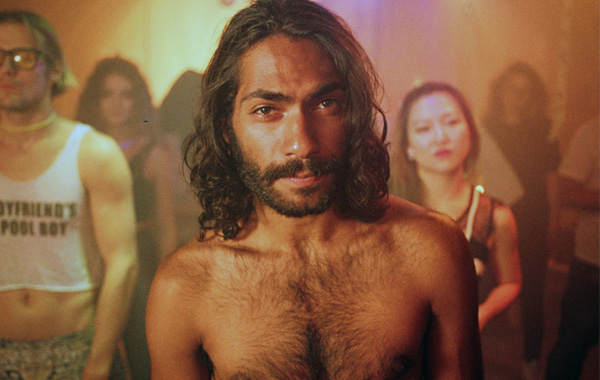 Leroy, an Indigenous outcast from pre-colonial Australia, tries to prove himself as a hunter and accidentally slips into a portal that leads to the modern day.
Freshflix Festival 2016 Best Director (Australia)
Heart of Gold International Short Film Festival 2016 (Australia)
Dreamspeakers International Film Festival 2016 Best International Short (Canada)

Director : Josh Sambono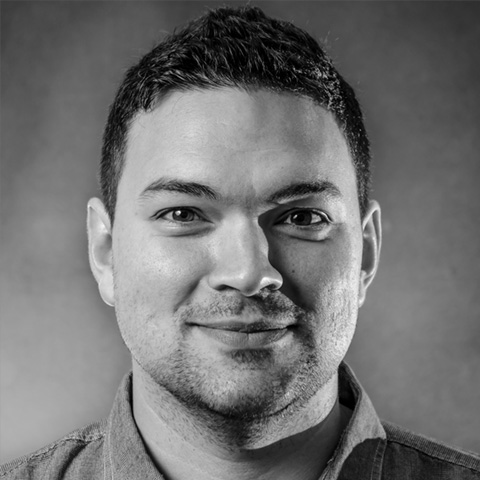 Joshua is a film writer, director, editor and sound designer based in Horsley Park, NSW Australia. Josh completed an Advanced Diploma of Screen and Media from the Sydney Film School, majoring in Sound Design. He graduated top of his classes in 2014 receiving the Best Editor Award and the Best Sound Designer Awards.