FutureCity Yokohama Program
FUTURE
Yokohama City x SSFF & ASIA Collaboration Project
Special Screening
A Grain of Wheat
Ben Suzuki/17:59/Japan/Drama/2016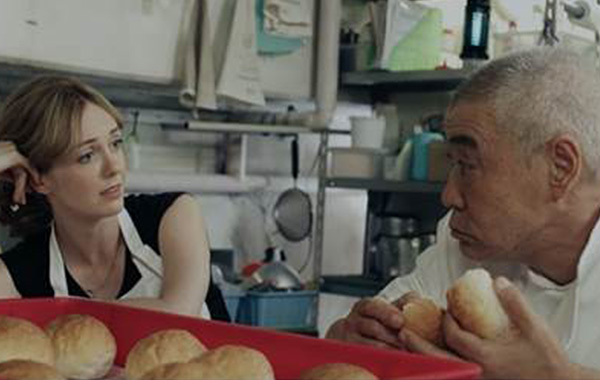 A story of two bakeries in Yokohama. A French baker, Eriko, makes a sudden visit to Honda who is the owner of a historical bakery in Yokohama. They have different attitudes towards the craft of bread making but they start to feel mutual respect as they make bread together.
Director : Ben Suzuki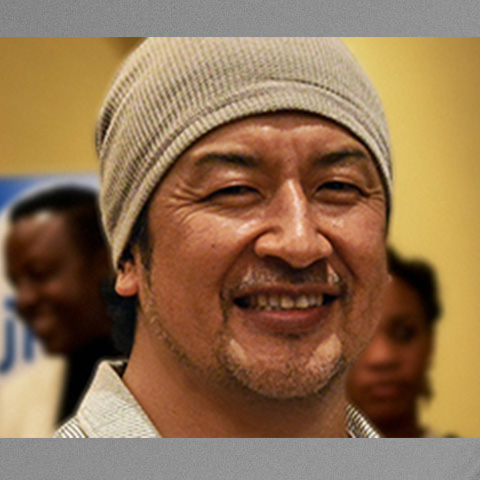 From Tokyo Prefecture. A film director. Has worked on various kinds of videos regardless of genres, such as music videos, TV commercials, and online videos. Directed the short film "A day in the life of Beijing Hutong" for the first time in 2008. Won the grand prize as the first Japanese to do so in the history of the convention at Short Shorts Film Festival & Asia, the largest short film festival in Asia. Directed short films at a pace of 1 per year even after that, and was invited to over 30 international film festivals, where his films were screened.He has also worked on numerous sports-related videos, and is continuing his activities to popularize rugby for the Rugby World Cup, which will be held in Japan in 2019.