Asia International & Japan Program 8
A&J 8
6/7 Wed 15:40-17:30 YOKOHAMA
6/9 Fri 13:30-15:20 LAFORET
6/18 Sun 11:20-13:10 YOKOHAMA
kyonetsu
Yuji Mitsuhashi/16:52/Japan/Drama/2017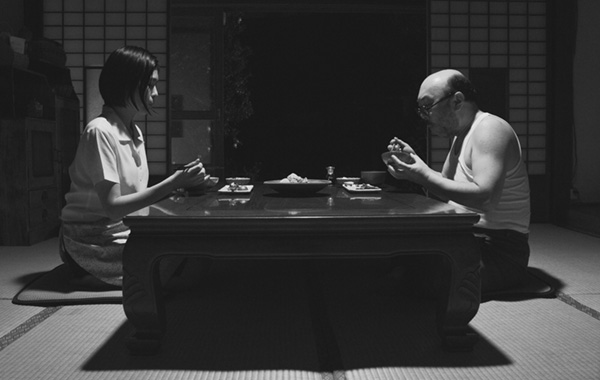 A writer husband & his wife have unaffectionate sex every night. He writes every night & takes his novel to the publisher but is rejected. One day, out of frustration, he strangles & kills his wife only to discover she is alive & carrying on as usual the next morning. His fortunes begin to turn...
Director : Yuji Mitsuhashi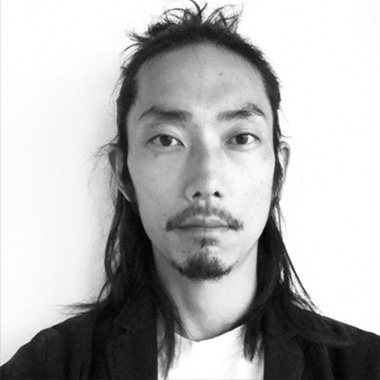 Yuji makes short films while working as an advertising director at Dainichi Inc. His short films have been screened in more than 30 film festivals around the world.
6/7 Wed 15:40-17:30 YOKOHAMA
6/9 Fri 13:30-15:20 LAFORET
6/18 Sun 11:20-13:10 YOKOHAMA