Asia International & Japan Program 10
A&J 10
6/7 Wed 13:30-15:20 LAFORET
6/10 Sat 17:50-19:40 YOKOHAMA
6/15 Thu 15:40-17:30 YOKOHAMA
Forest of Copper Columns
Russell Morton/14:34/Singapore/Experimental/2016
In the forest of copper columns, a man performs a ritual of cleansing.
Thessaloniki Short Film Festival 2016 - Cinematic Achievement Award (Greece)
Thai Short Film and Video Festival 2016 (Thailand)
Director : Russell Morton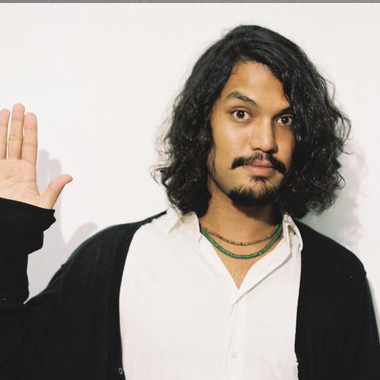 Russell Adam Morton (1982, Singapore) is an artist and filmmaker. He graduated from The Puttnam School of Film, Lasalle College of the Arts (2010) and obtained an MA in Fine Arts from Camberwell College of the Arts, UAL (2012).
6/7 Wed 13:30-15:20 LAFORET
6/10 Sat 17:50-19:40 YOKOHAMA
6/15 Thu 15:40-17:30 YOKOHAMA