Asia International & Japan Program 10
A&J 10
6/7 Wed 13:30-15:20 LAFORET
6/10 Sat 17:50-19:40 YOKOHAMA
6/15 Thu 15:40-17:30 YOKOHAMA
NAGISA
Takeshi Kogahara/17:59/Japan/Drama/2017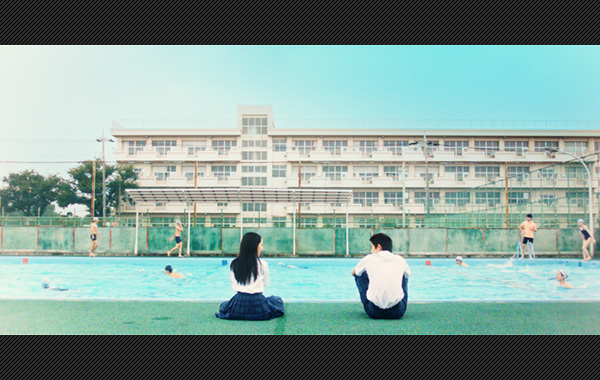 A boy & a girl, classmates. Their poolside conversations during swimming class linger in the boy's memories. A story about a boy and a time in his life that he will never forget.
Director : Takeshi Kogahara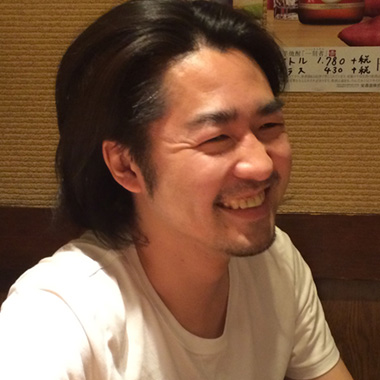 Takeshi joined CluB_A in 2015. He graduated from Art Center College of Design in California and currently woks as a TV Commercial director. Selected for Adfest Fabulos 4 LA SHORTFILM FEST, SSFF & ASIA, Adfest BRONZ, TIAA SILVER etc.. He is also an award winning director of promotional videos.
6/7 Wed 13:30-15:20 LAFORET
6/10 Sat 17:50-19:40 YOKOHAMA
6/15 Thu 15:40-17:30 YOKOHAMA