Asia International & Japan Program 10
A&J 10
6/7 Wed 13:30-15:20 LAFORET
6/10 Sat 17:50-19:40 YOKOHAMA
6/15 Thu 15:40-17:30 YOKOHAMA
Hitchhiker
Jero Yun/20:00/South Korea/Comedy/2016
One late afternoon, a mysterious guy tries to hitchhike in the middle of nowhere, but nobody wants to give him a ride. It is getting quite dark, a small van driver suddenly stops because he sees a man standing in front of his vehicle. The strange guy jumps in the car...
Prague Short Film Festival 2017 (Czech Republic)
Directors' Fortnight 2016 (France)
Asiana International Short Film Festival 2016 (South Korea)
Director : Jero Yun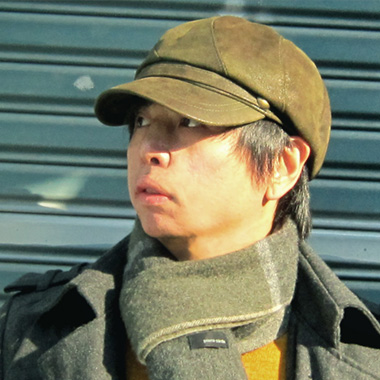 Born in Busan, he studied Art and Cinema in France. He has directed various short films including 'Promise' which was awarded Grand Prize in Asiana ISFF (2011) & 'Mrs. B. A North Korean Woman', co-produced by France and South Korea, which was awarded Best Documentary in Moscow IFF, in Zurich Film Festival 2016.
6/7 Wed 13:30-15:20 LAFORET
6/10 Sat 17:50-19:40 YOKOHAMA
6/15 Thu 15:40-17:30 YOKOHAMA