cinema TEC! Program
TEC
The Scret World of Foley
Daniel Jewel/13:00/UK/Documentary/2014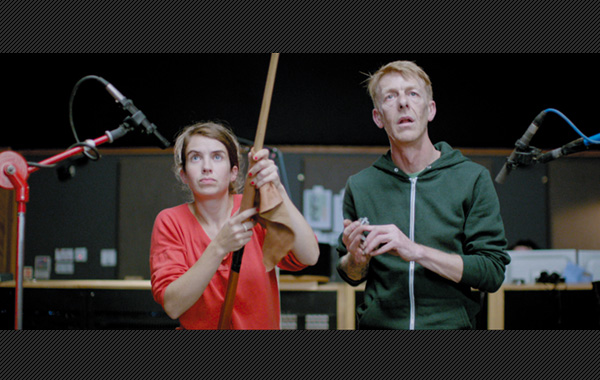 The Secret World of Foley' takes us on a journey into the little known world of Foley Artists, who bring films to life by adding sound effects in post-production. We follow a multi-award winning two person team of Foley Artists and watch as they work together to bring to life a film about one morning in the life of a fishing village on the English coast. With their perfectly timed and precisely judged sound effects they transform the film as they interpret every sound detail, using props from their vast props store. This film shines a light on a little known film art form and is a testament to the magic and wonder of Cinema itself.

Director : Daniel Jewel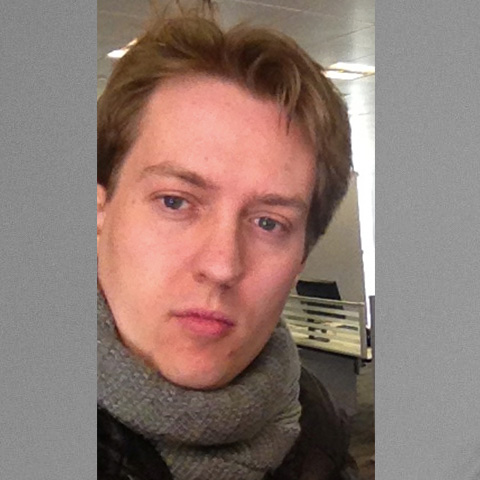 Daniel is a London based filmmaker. He has Directed documentaries for Channel 4, Sky and Current T.V. His drama short film 'Drone' which he wrote and directed, has screened at over 25 major international film festivals including winning Best Director at the Oscar-Qualifying Rhode Island Film Festival. The film also was selected for the BFI London Film Festival and was broadcast on Channel 4 in the U.K as well as Italian, French and Japanese T.V. Drone was also selected to screen at Clermont-Ferand Film Festival. His latest short film, 'The Secret World of Foley' a documentary about Foley Artists, has won several international prizes including Best Documentary at Rhode Island Film Festival and Best Short Film at Filmfest in Washington D.C. The film was also voted 'Best of Fest' at AFI DOCS. Daniel is currently in development with a major film funding body in the U.K to write and direct his debut fiction feature film.