cinema TEC! Program
TEC
PEAR CIDER AND CIGARETTES
Robert Vall/34:58/Canada, UK/Animation/2016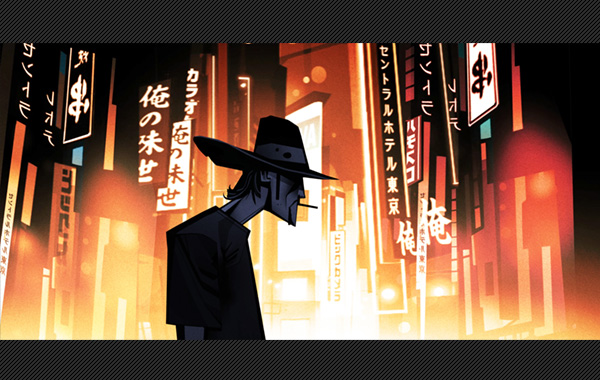 Drink and smoke...that's what Techno Stypes really liked to do, and fight. He was in no condition to fight. He was sick, really sick. His disease had whittled him down to a shadow of his former self. His father had given me two clear instructions: 1. Get Techno to stop drinking long enough to receive the liver transplant, and 2. Get him back home to Vancouver. This was not going to be easy.

Director : Robert Vall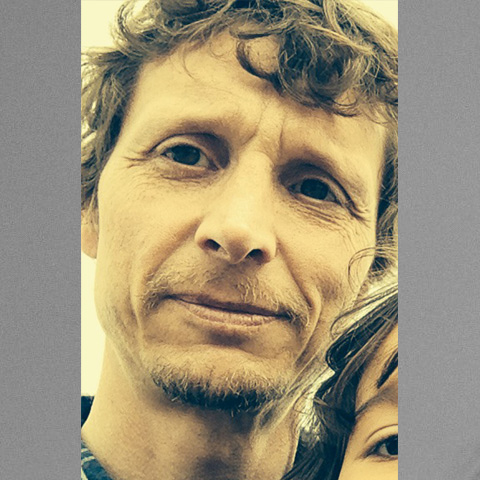 Hailing from Vancouver, Canada, Rob graduated from the Emily Carr College and was soon in demand for commercials as well as storyboarding on animated TV series. Then followed Gorillaz videos, his Massive Swerve graphic novel series, and an Annie Award as lead character designer on Disney's Tron:Uprising. Pear Cider & Cigarettes is Rob's first short film.