cinema TEC! Program
TEC
CÓLERA
Aritz Moreno/06:30/Spain/Drama/2013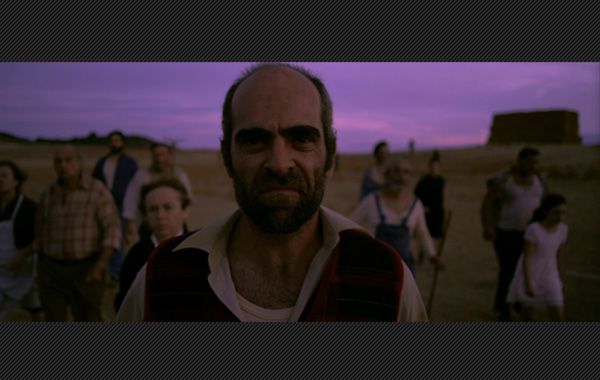 Cholera: Path. Acute, infectious disease, often epidemic and very serious.
MadTerrorFest. Madrid Best Short Film (Spain)
Festival BD6Né. Best Short Film (France)
Director : Aritz Moreno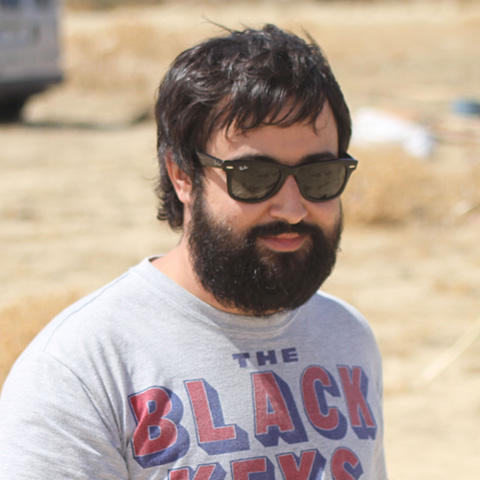 Donostia / San Sebastian, 1980. Studied Image at the Andoian Film and Video School. In 2003 he directed his first short, the award-winning Portal Mortal. In addition to directing short films, he currently produces all kinds of audio­visual projects, from video clips to presentation videos for festivals.