cinema TEC! Program
TEC
Forever Securing World Food Supply with Crop Trust
Daniel Sherer/16:45/USA/Documentary/2017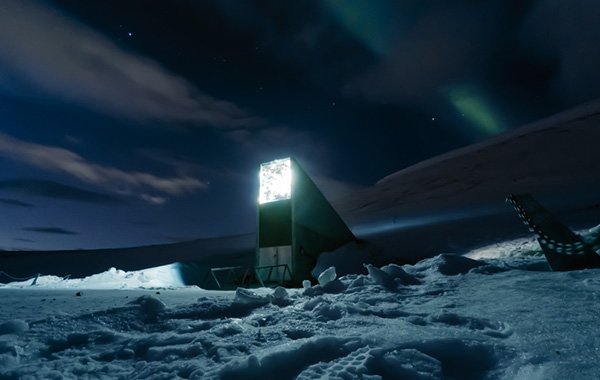 Follow world-renowned scientist Cary Fowler into the heart of the arctic, where the Svalbard Global Seed Vault lies nestled in the frozen Norwegian landscape. Among the most important buildings in the world, the Seed Vault holds the key to human survival: more than 880,000 seed samples, the largest collection in the world.

Director : Daniel Sherer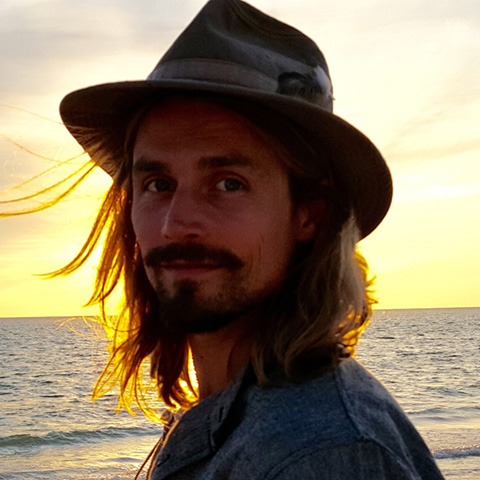 Daniel studied film and animation at University of Georgia from 2003-2007. He has worked in features, commercials, and was eventually picked up as a full-time filmmaker for GoPro in California.