cinema TEC! Program
TEC
Martin Scorsese on Framing
Patrick Smith / Executive Producer: David Gerlach/05:20/USA/Animation/2016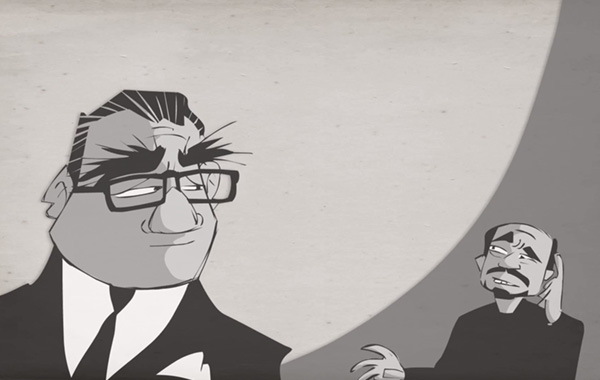 T.J. sat down with Martin Scorsese on August 3, 1990, a few weeks before Good Fellas was released. He was writing a profile of Scorsese for the Los Angeles Times Sunday Magazine.
Director : Patrick Smith / Executive Producer: David Gerlach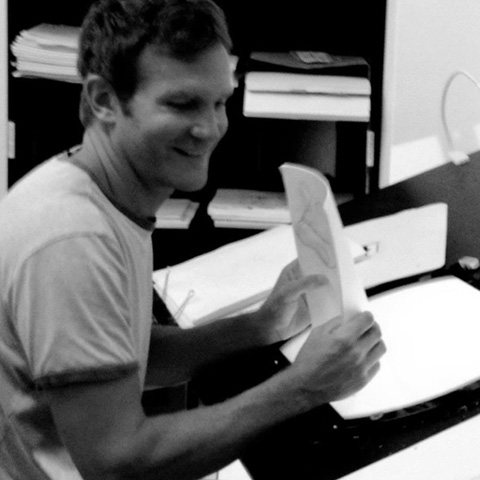 Animator Patrick Smith is known for his bizarre hand drawn interpretations of human emotions and
identity. His formative years were spent as a storyboard artist for Walt Disney, and other major studios in New York and Los Angeles.