At the Torque Venue today, we screened the U-25 Project – Program 1 and the Ladies for Cinema Project. The U-25 Project 1 featured "HAPPY END" by director Tadashi Nomoto and "Take a Breath" by director Akari Tada.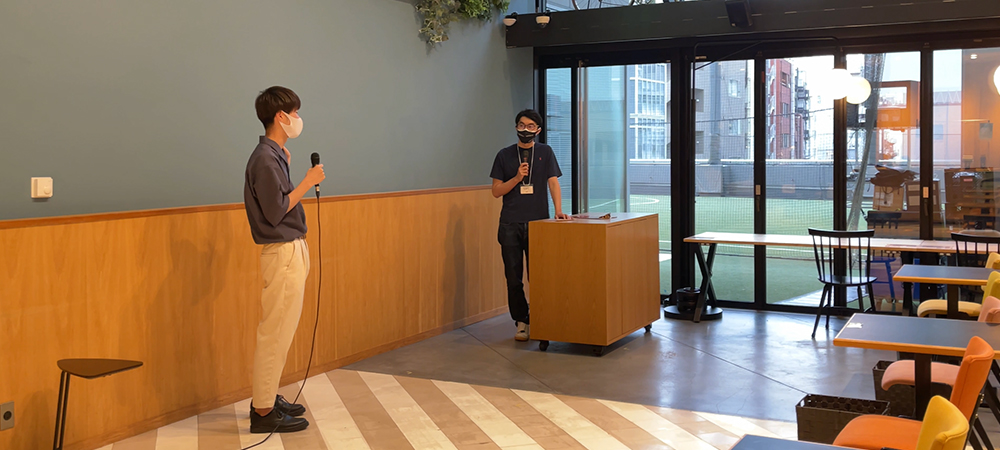 Director Nomoto noted that he shot the film on a smartphone and his approach to making the film was not to just tell a simple story.
Director Tada talked about her desire to ease the minds of people that live in a busy society through her work.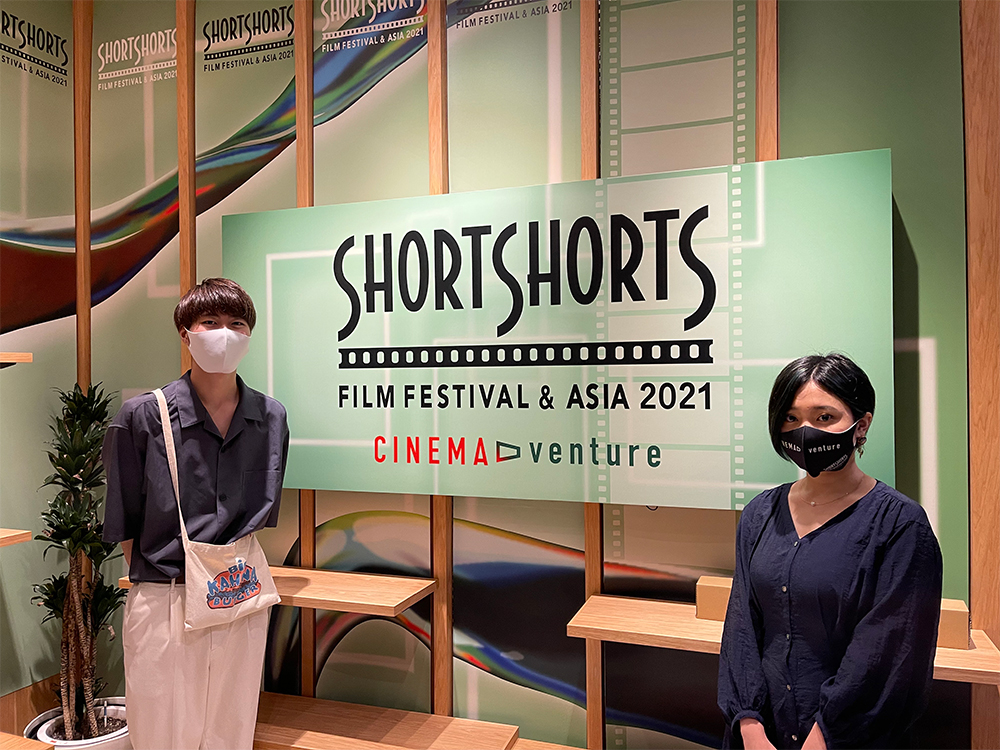 The Torque Venue tomorrow will screen the NEO JAPAN Program from 5:30 p.m.
We'll see you there.