HISTORY OF SSFF & ASIA
1999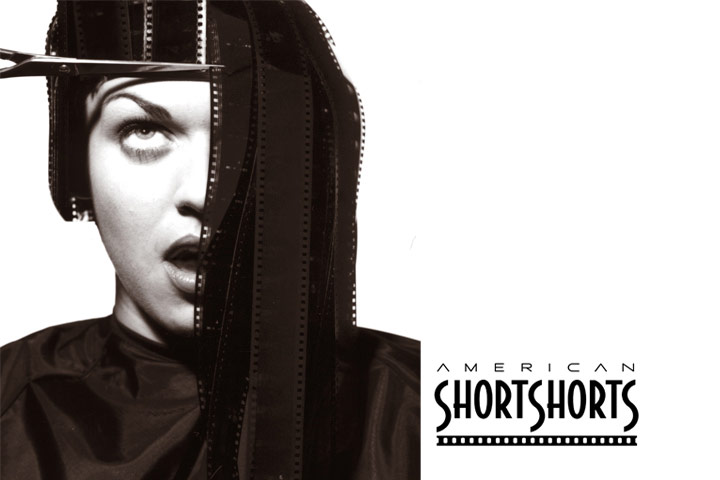 Theme
The Festival was born on June 4th
Dates
June 2nd to June 6th
About
The film festival was successfully launched in June 1999 in Tokyo and in Naha, Okinawa with audiences over of 20,000.
The festival screened over 30 films, including the 1998 Academy Award® -winning short film "Visas and Virtue."
More than 30 films created by American directors around the U.S. screened at this inaugural festival. Of note was Chris Tashima's Academy Award® -winning "Visas and Virtue", the story of Japanese Consul General Sugihara in Lithuania in World War II, who saved hundreds of Jews from the Germans by issuing visas to Japan.
The selected films ranged from two-minute animations to thirty-minute live action drama and included many films which had been praised at prominent U.S. festivals like Sundance and the Aspen Shorts Fest.
Grand Prix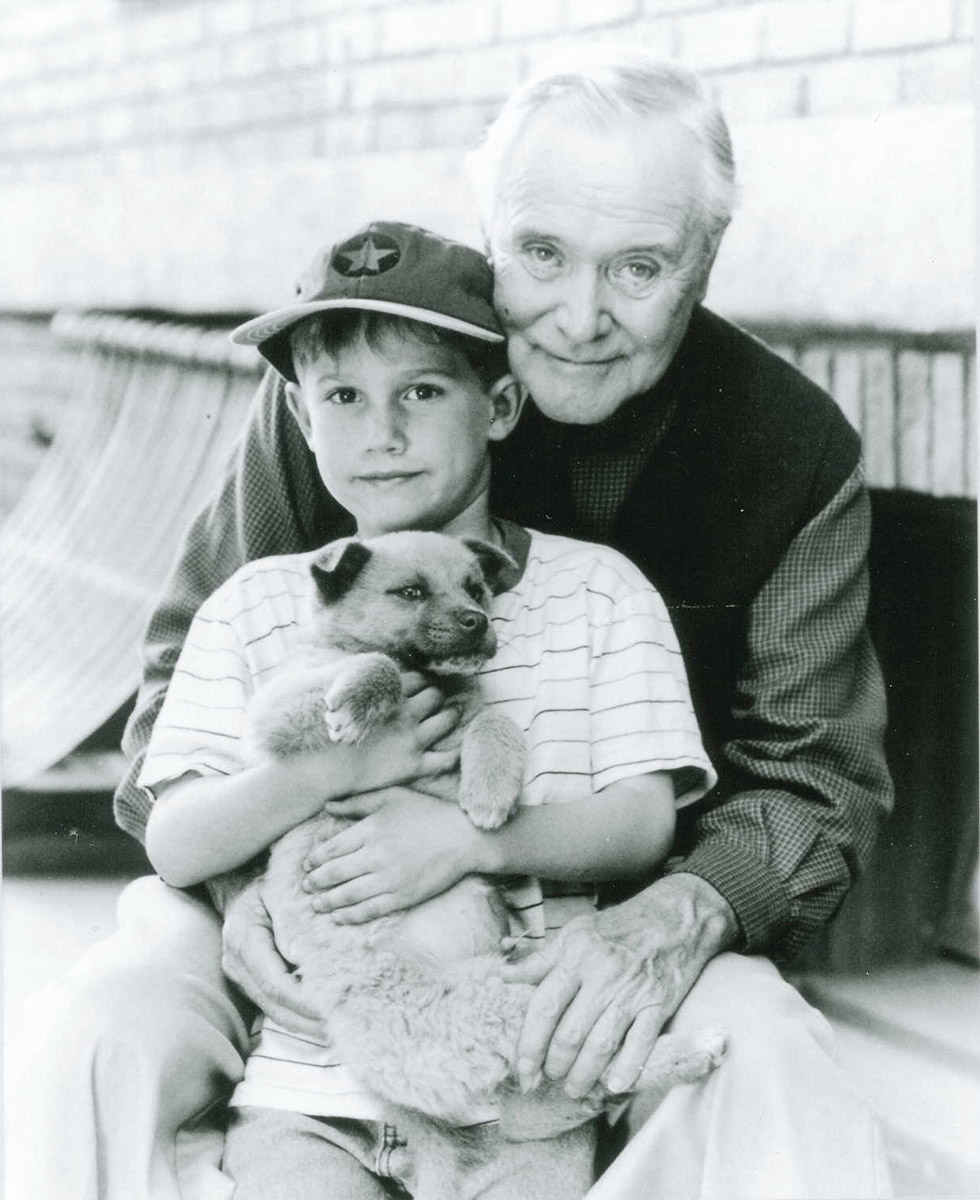 Puppies For Sale
Director

Ron Krauss

Time

0:09:00

Country

UK

Genre

Suspense

Year

-
Photo gallery