HISTORY OF SSFF & ASIA
2016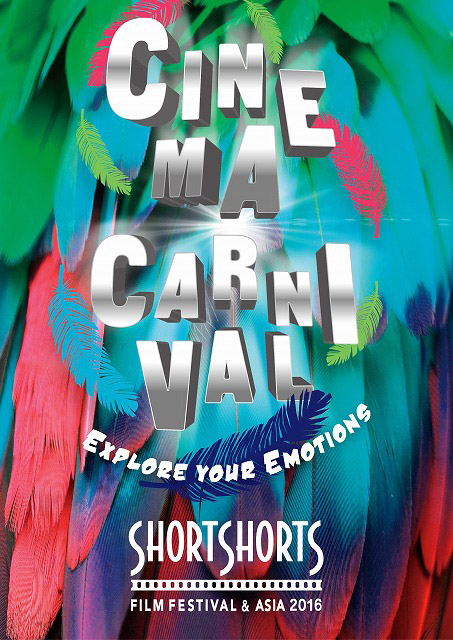 Theme
Cinema Carnival ~Explore Your Emotions~
Dates
June 2nd - June 26th
About
The 18th edition of Short Shorts Film Festival & Asia (SSFF & ASIA), Academy Awards® accredited and one of Asia's largest international short film festivals, was held from June 2 (Thu) to June 26 (Sun). This year we received a record number of around 6,000 submissions from more than 100 different countries and regions. In 2015 we received 17,206 festival attendees.

This year, with an extended screening period of almost one month. Approximately 200 films screened across the seven competition categories and special programs. The film selected as the Grand Prix winner will be eligible for nomination in one of the short film competitions at the Academy Awards® in 2017.
Cinema Carnival -Explore Your Emotions-
SSFF & ASIA vividly expresses the color of each selected film, while as a whole representing a truly diverse selection of the world's best short films. This year, we presented exciting event that reimagined the film festival as a "matsuri," a celebration accompanied by the full vibrancy of a carnival. Many joined us in transforming the ordinary into the extraordinary through the magical movie-going experience, one filled with tranqulity, passion, and joy.
Jury
Official Competition

Masaya Kato,Hitomi Kuroki,Claudette Godfrey,Shinsuke Sato,Terry Ito

Save the Earth! Competition

Agnes Chan,Tsurutaro Kataoka,Kiki Sugino

CG Animation Competition

Kozue Akimoto,Keiichi Sato,Tomoyuki Sugiyama
Grand Prix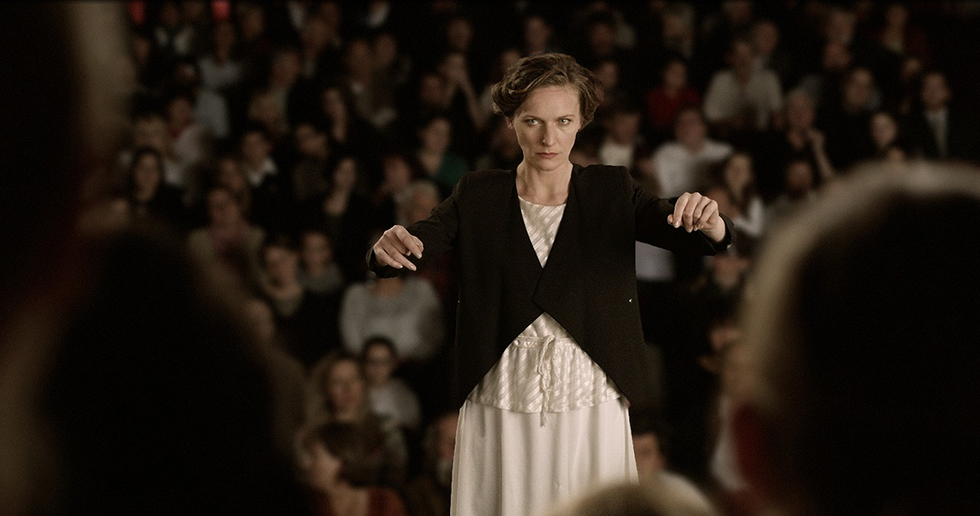 Sing
Director

Kristof Derek

Time

0:24:59

Country

Hungary

Genre

Drama

Year

2015
Photo gallery