PROGRAM
>

CG Animation Competition
The CG Animation Competition, which is now celebrating its 11th year, is presented in collaboration with Digital Hollywood Co., LTD. Digital Hollywood is a leading university for IT and digital technology, aiming to introduce exceptional CG films in Japan whilst also showcasing world level Japanese CG creators to the world. This program introduces a wide range of animation with realistic dipictions and dynamic entertainment. In addition, Digital Hollywood's DIGITAL FRONTIER GRAND PRIX 2021 Best CG Animation Award winner, as well as the 2021 93rd Academy Award Nominee for Best Animated Short Film will be screened.
Film Director
Ken Ochiai made his first film at age 12, running around the streets of Tokyo with little knowledge, but a lot of passion. Ochiaigraduated from USC with a BA in film production and received his MFA from AFI in directing.To date, Ochiaihas wrote and directed five theatrical feature films and more than 30 short films, commercials, and music videos and won numerous awards including the Special Jury Prize from the Directors Guild of America, the Governor of Tokyo, Minister Award from Japan, and the Grand Remi Award at the Houston International Film Festival.His second feature film, UZUMASA LIMELIGHT, was released in North America in 2015, and was shortlisted for the Golden Globes.The film won many accolades including the ChevelNoir (Best Picture) and Best Actor at the Fantasia International Film Festival, the Crystal Heart Award at the Heartland FilmFestival.Recently, Ochiai's4th feature, SAIGON BODYGUARDS was announced to be remade by Universal Pictures, starring Chris Pratt, Produced by Russo Brothers. Ochiaiwill join the project as executive producer.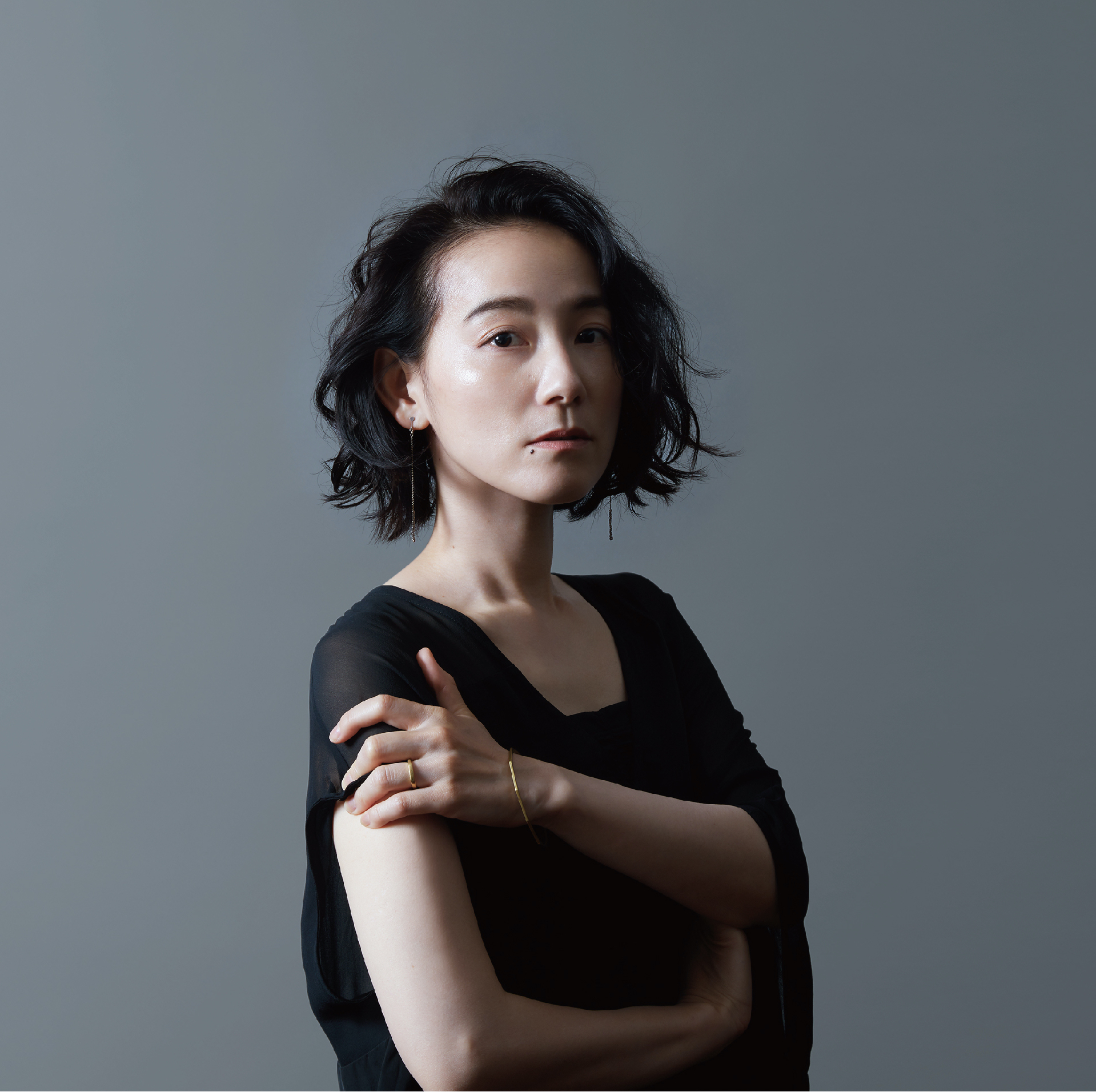 Designer / Artist
Graduatedfrom the fashion design course of the junior college department at Bunka Fashion College (currently Bunka Gakuen University).Shinohara made her debut as a singer in 1995and has built a prolific career as a TV, movie and stage actor. She has worked with various renowned companies to launch collaborative products as an illustrator and has also been working as a costume designer for many Japanese artists for their album covers and concerts. Shinoharaestablished a creative studio named "STUDEO" with an art director, Tatsuki Ikezawain 2020 and in that summer, shehad a solo exhibition entitled "SHIKAKU –picturestransforming costumes,"which consists of her works including costumes that werecreated through the idea of sustainability andmade by using the whole textiles which would have been disposed of in the end.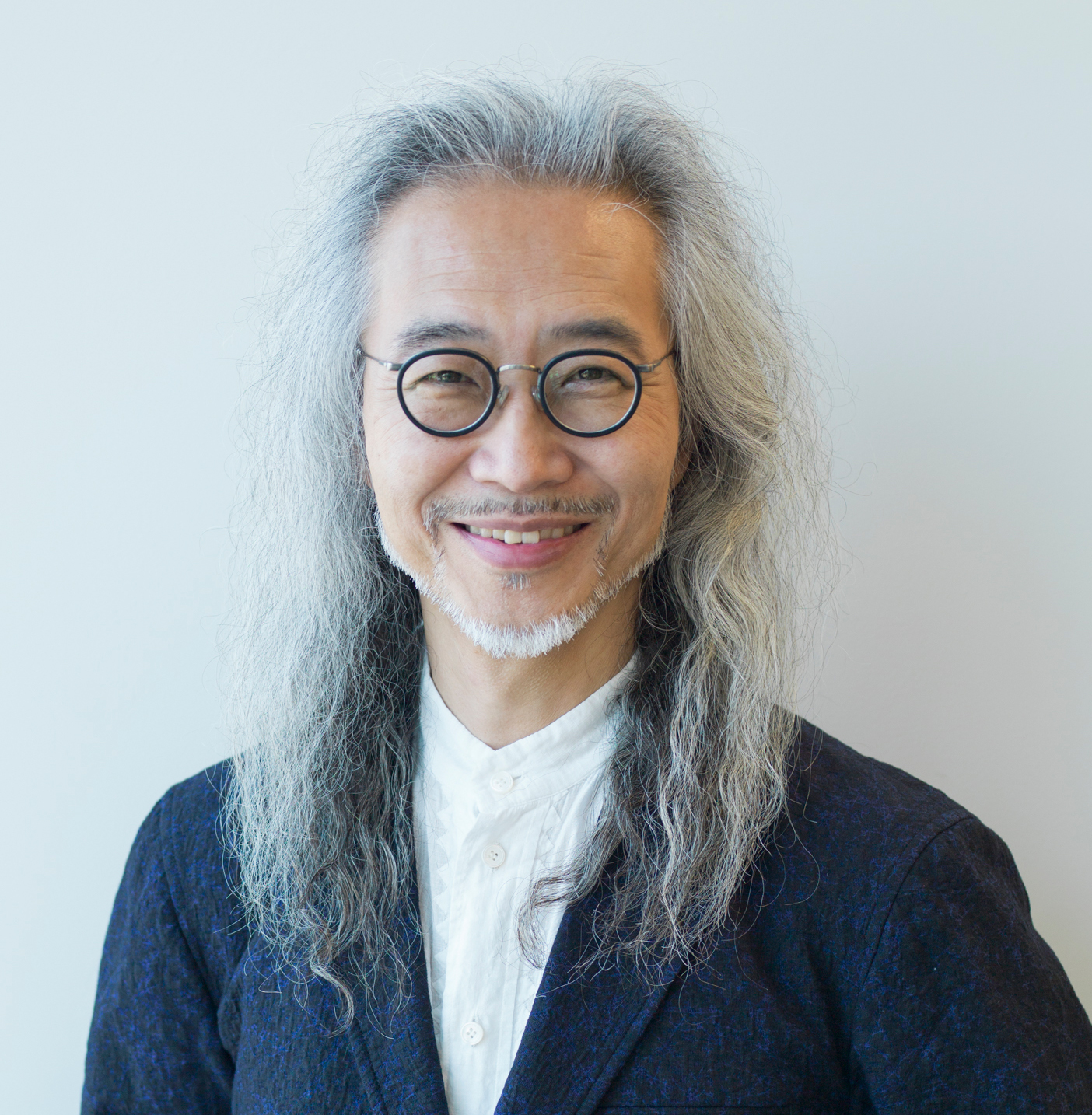 President, Digital Hollywood University
Tomoyuki Sugiyama was born in 1954 in Tokyo. From 1987, Sugiyama spent three years as a visiting scholar at MIT's Media Laboratory, and took up posts including Junior Lecturer at Nihon University before establishing Digital Hollywood in 1994. The school would go on to expand and establish both undergraduate and graduate programs, which are now administered by Digital Hollywood Corporation, an organization established under legislative reforms enacted in Japan. In 2011, Digital Hollywood University joined with the Shanghai Conservatory of Music to establish a digital media arts school in China, which is also headed by Sugiyama. Sugiyama works as a member of the Prime Minister of Japan's Cabinet Special Committee that looks into issues related to strengthening the creation of new intellectual property in Japan.
SSFF & ASIA 2021 Official Competition Sponsor

©︎ 2021 Short Shorts Film Festival & Asia.