PROGRAM
>

Official Competition supported by Sony
Official Competition supported by Sony
We are happy to collaborate with Sony Group Corporation as a sole supporter of the official competition, which acts as a path to the Academy Awards® Short Film category. Sony Group Corporation has long supported the dreams of creators as an entertainment company powered by the latest technology.
Click here for link to:"Official Competition supported by Sony"
International Competition
This year for the International Competition, we received 2354 submissions from 20 countries and regions outside of Asia, and we will screen 32 selected short films. Enjoy the human drama delivered beyond age, gender, race, and cultural differences.
Asia International Competition
This year for the Asia International Competition, we received 580 submissions from 11 Asian countries and regions excluding Japan, and we will screen 21 selected short films. A film ensemble reflecting social issues such as poverty, abuse, sexuality, and immigration.
From Japan, we have selected 18 short films out of 322 submissions. Friendship, love, family bond, solitude, anxiety, madness… Soak in the "human experience" Japanese filmmakers depict.
The Committee has selected jurors from diverse industry backgrounds with unique points of view. Jurors will give awards to three films: The Best Short Award from each Official Competition category and the Grand Prix.
*Jurors are listed from the left in order of the Japanese phonetic alphabet.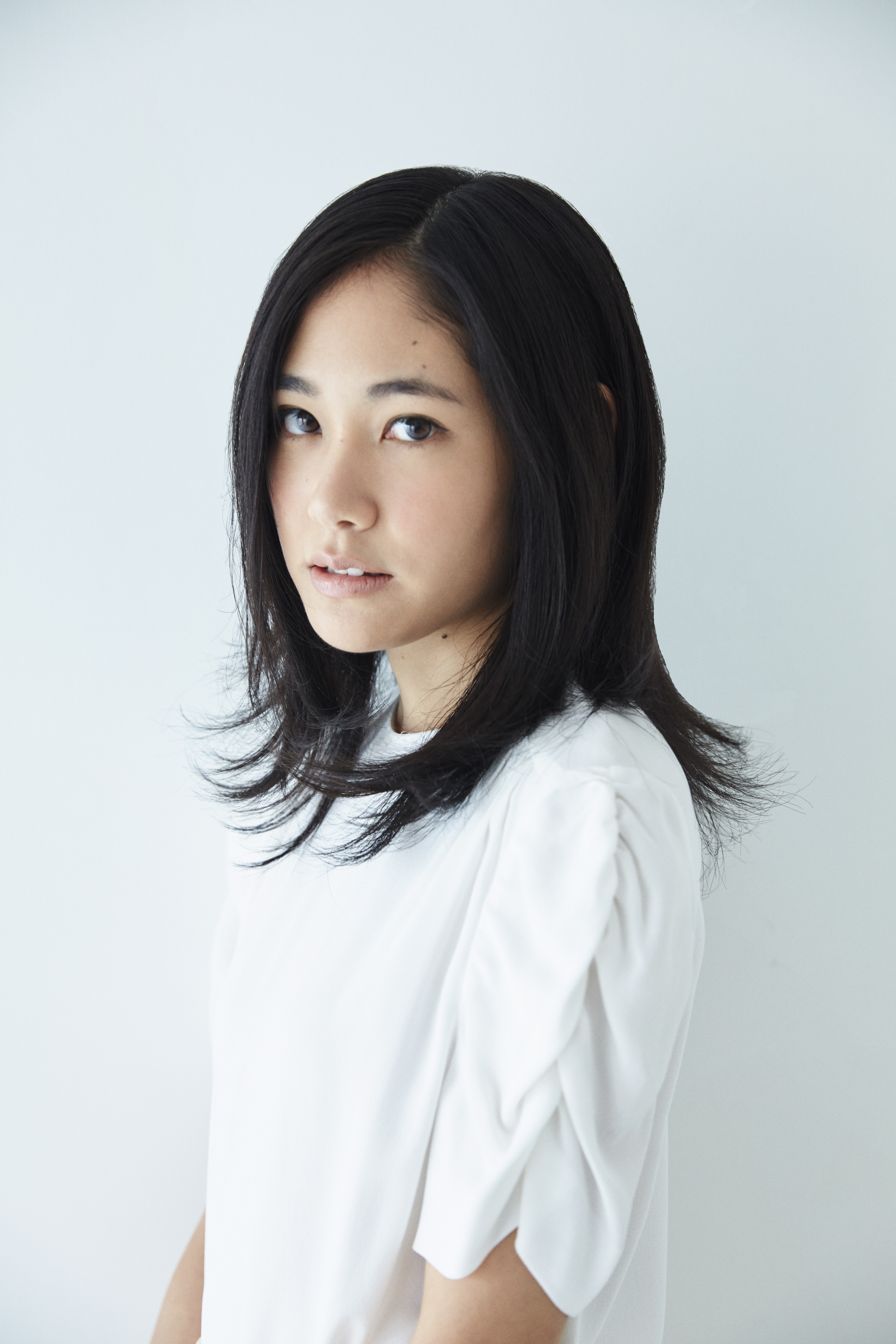 Actor
Born on May 7, 1993 in Osaka. In 2010, she debuted as an in "The Chasing World 2" (directed by Issei Shibata). In 2014, she starred in "Still the Water" (directed by Naomi Kawase) for which she was awarded the 4th Sakhalin International Film Festival Best Actress Award and the Best Newcomer Award at the 29th Takasaki Film Festival. In recent years, she has appeared in many films, including "The Blood of Wolves" (directed by Kazuya Shiraishi), "Daughters" (directed by Hajime Tsuda), "The Voice of Sin" (directed by Nobuhiro Doi) and "461 Lunch Boxes" (directed by Atsushi Kaneshige). In 2021, "Moeyo Ken" (directed by Masato Harada) is scheduled to be released in October.
Actor
Born August 20, 1986, from Tokyo. In 2000, Ryo made him debut as an actor in the drama "Chiaki, Mōichido waratte". At the 29th Japan Academy Film Prize, he received the Best New Actor Award for him role in "AEGIS" directed by Junji Sakamoto in 2005. Major appearances include "A Chorus of Angels" (12), "The Vancouver Asahi" (14), "Gintama 2: Rules are Made to be Broken" (18), and the Taiga drama "IDATEN The Epic Marathon to Tokyo".(19 / NHK)," Haken no Hinkaku "(20 / NTV)," Silent Tokyo "(20)," Underdog "(20)," Nemesis "(21 / NTV), etc.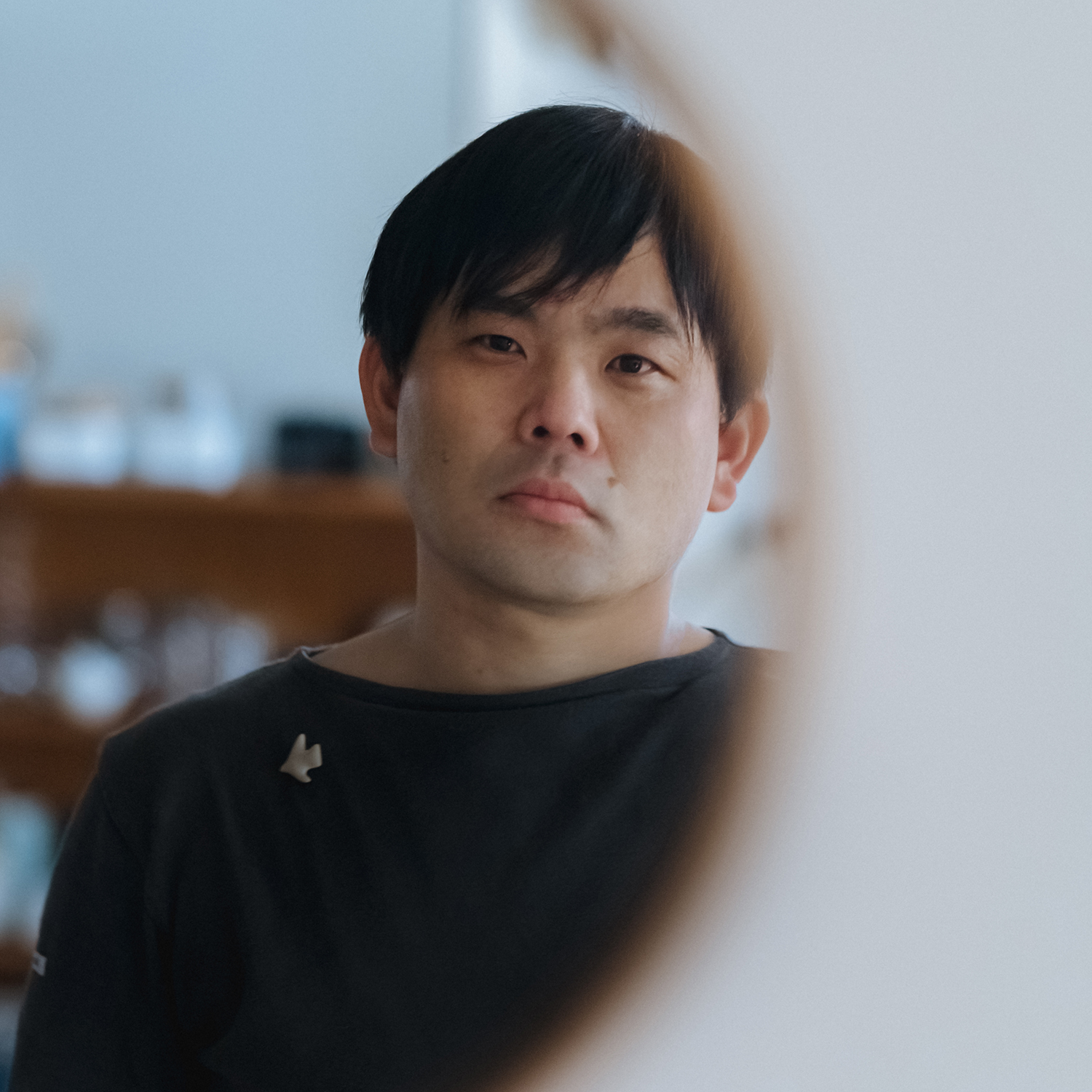 Photographer
Born 1977 in Awajishima, Hyogo Pref. In 2012, at age 35, became a photographer after working as a designer. The same year he released the photo book "Haru & Mina" which was published in Taiwan. In 2019, he released his self-published photo book "DISTANT DRUMS." He works in a wide range of styles from advertising to magazine photo shoots.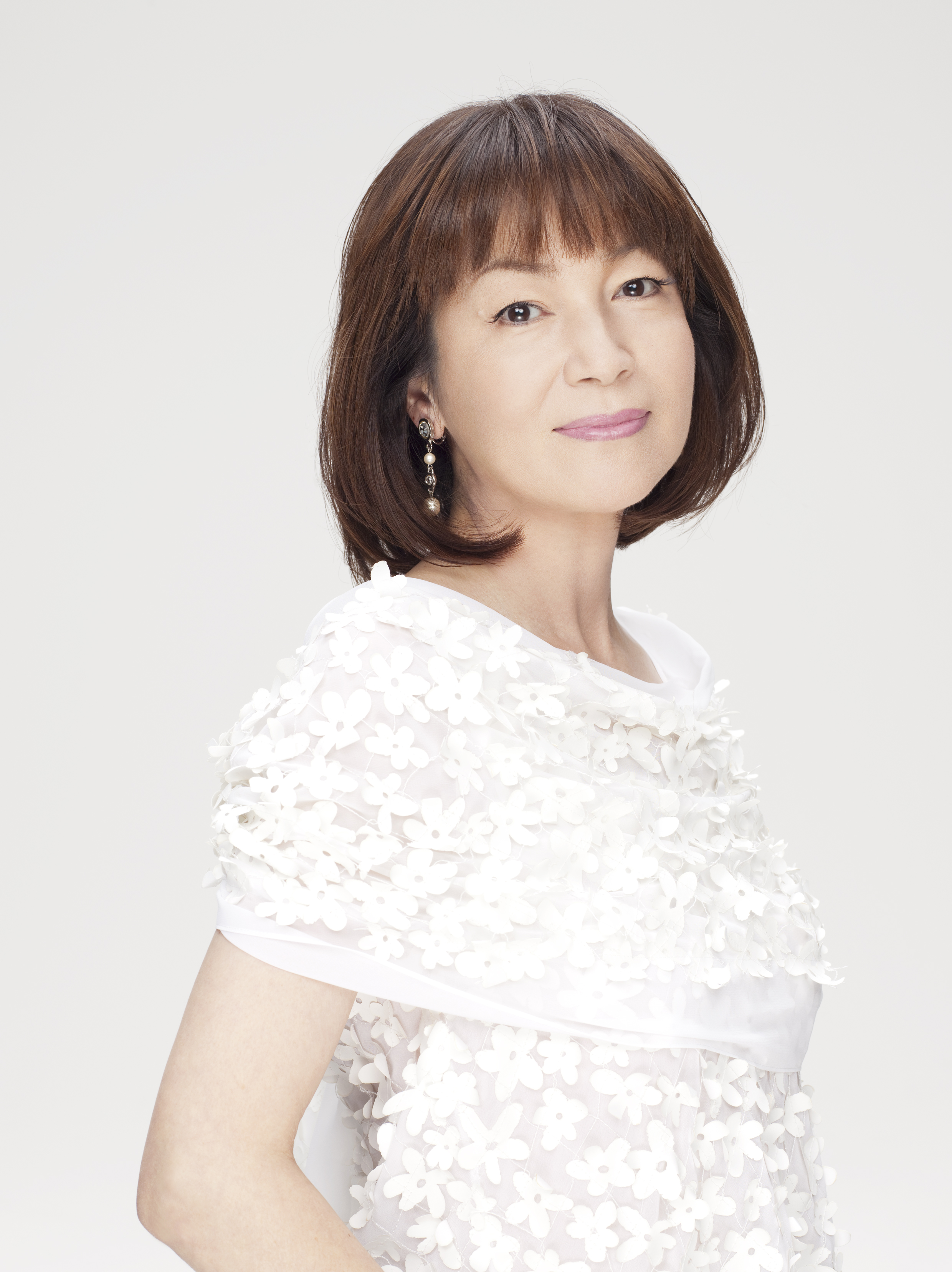 Actress
Born in Tokyo. Her father was Seiji Fujiwara, a Naoki Prize winning author. In 1977, while studying at University of Sacred Heart, she made her acting debut in the ATG film "Kitamura Toukoku: waga Fuyu no Uta" (directed by Seiichiro Yamaguchi) and the TV novel "Fumiko to hatsu." In 1978, she won the Golden Arrow Best New Comer Award, the Elandole New Comer Award, and the TV Award for her performance in the TV production of "A Fugitive from the Past" (directed by Kirio Urayama and Hideo Onchi). In 1985, she won the Japan Academy Award, the Mainichi Film Competition, and the Blue Ribbon Award for Best Supporting Actress for her film "Tracked" (directed by Hideo Gosha). In 1993, she won the Yomiuri Theater Award for Best Actress for her performance in "Thérèse Raquin" (directed by David Leveaux), and in 2004 she won the Kazuo Kikuta Theater Award for "The Woman Who Smells Poisson" (directed by Higashi Suzuki). She also worked as a singer and wrote lyrics under the name of Vivian Lee. In 2017, she published a book, "Mama wo Koroshita" (Published by Gentosha), which describes her 11 years caring for her mother. Her latest film is "Na mo Nai Hi: A day with no name" (directed by Yuichi Hibi) which will be released on June 11.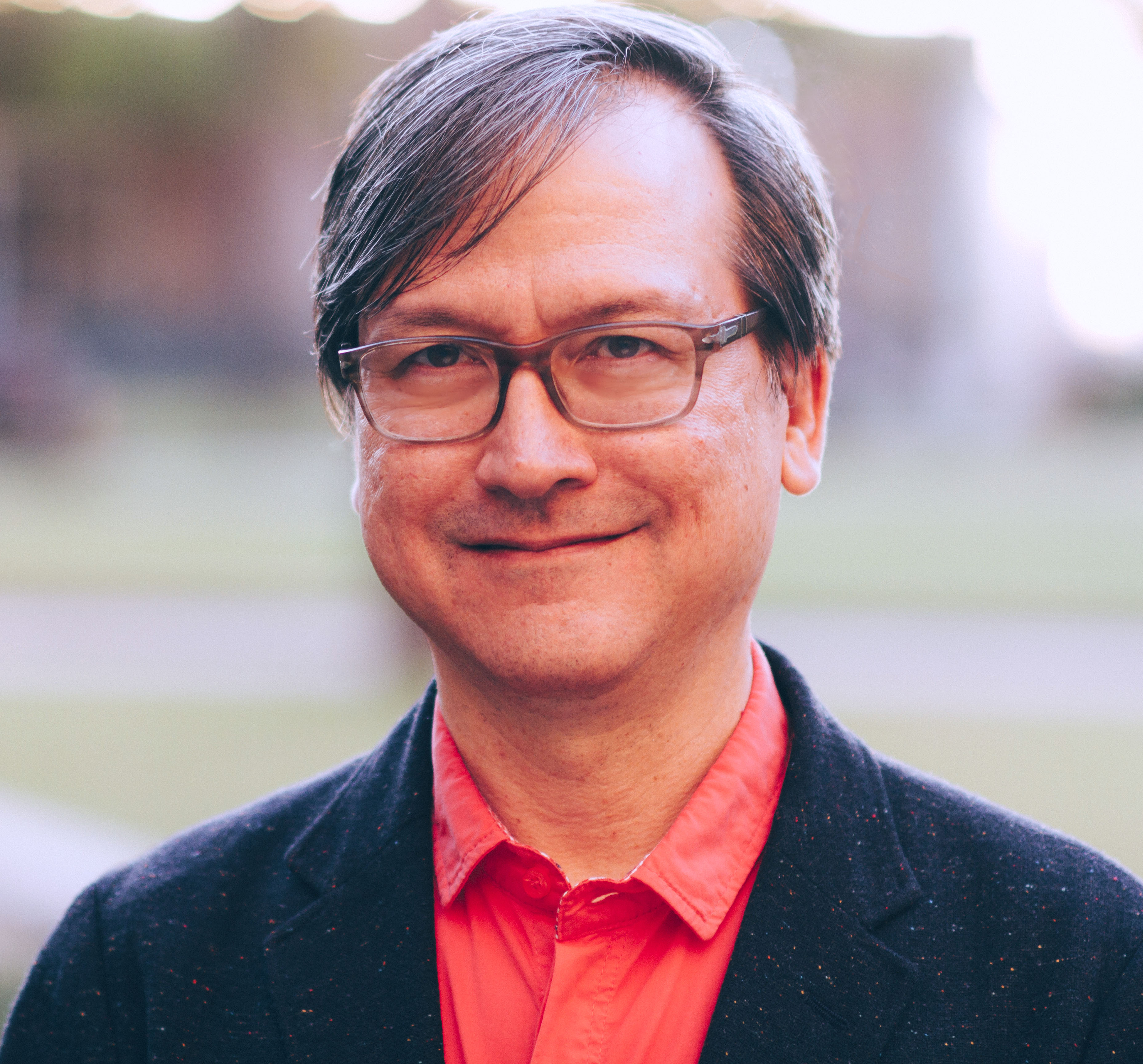 Film Critic
Chris Fujiwara has written and edited several books on cinema, including Jacques Tourneur: The Cinema of Nightfall; The World and Its Double: The Life and Work of Otto Preminger; and Jerry Lewis. He was the editor of Undercurrent, the film-criticism magazine of FIPRESCI (International Federation of Film Critics) and a film critic for the Boston Phoenix, and he has contributed to numerous magazines, journals, and newspapers. He has lectured on film history and film aesthetics at various universities. Formerly Artistic Director of Edinburgh International Film Festival, he has also developed film programs for other institutions and has organized and served as a mentor for numerous workshops on film criticism and film programming.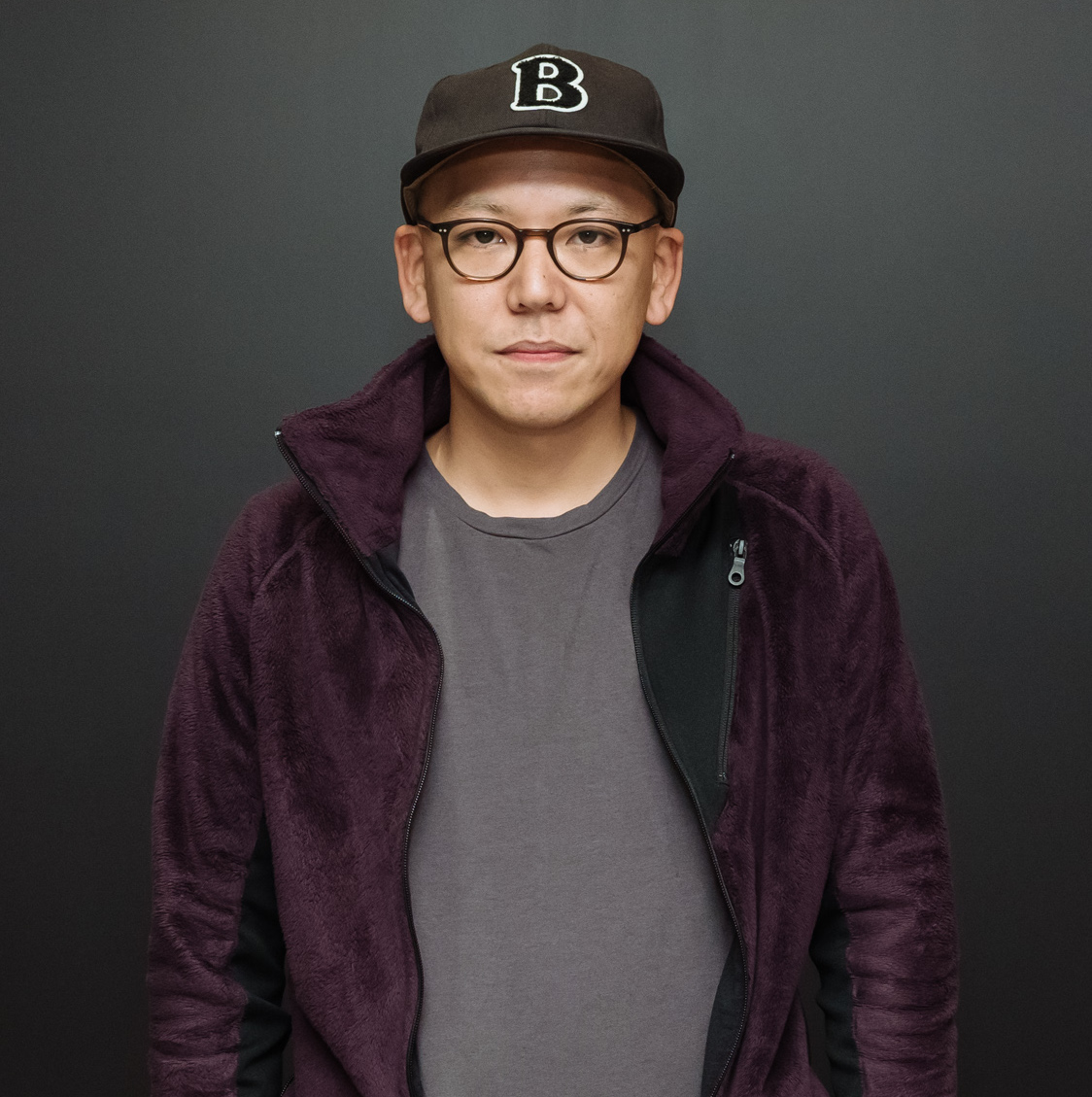 Film Director
Born in Tokyo in 1981. Film festivals & awards include the Oberhausen International Short Film Festival, winning the Grand Prix for the second consecutive year at the Yubari International Fantastic Film Festival for his short 8mm film "Mansion in the Far East" and "Mariko sanjuuki.".He is a graduate of the Graduate School of Film and Design, Tokyo University of the Arts, and presented his feature film, "Yellow Kid." "Destruction Babies" won best new director at the Locarno International Film Festival, a Silver Balloon Award at the Nantes Three Continents Film Festival, and six Yokohama Film Festival awards. "From Miyamoto to You" won the Nikkan Sports Film Award, the Blue Ribbon Award, and the Best Director Award at the Takasaki Film Festival. New shorts include "MAYDAY," a Coronavirus story set in 22 locations in 14 countries, and "COYOTE," a short film featuring the "Cinema Fighters."
International Competition
Asia International Competition
SSFF & ASIA 2021 Official Competition Sponsor

©︎ 2021 Short Shorts Film Festival & Asia.