Musical Short Film Pitch Competition – Announcing the 3 Finalists! Actor Yasufumi Terawaki will appear at the Opening Ceremony on 06/11 to present the winning pitch!
Short Shorts Film Festival & Asia, along with Amuse, which continues to produce Japanese entertainment content not only in Asia and Japan but also to the world, has selected the 3 finalists for the "musical" short film project aimed at discovering and supporting new talent around the world.
Click here for information on the three projects selected as finalists:https://shortshorts.org/2021/en/special-content-2/
The winning project will be announced at the SSFF & ASIA 2021 Opening Ceremony on Friday, June 11.  Actor Yasufumi Terawaki will be the presenter. The opening ceremony can also be seen live online from 16:30.
SSFF & ASIA 2021 Opening Ceremony:
https://shortshorts.org/2021/en/openingceremony/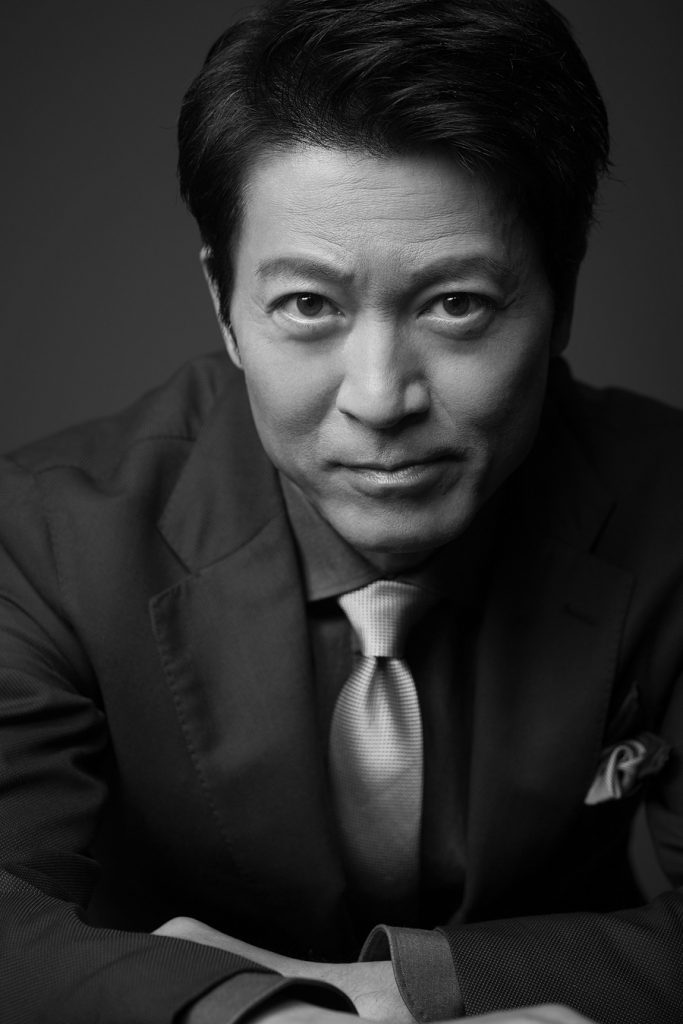 Mr. Yasufumi Terawaki