Academy Awards® qualifying and one of the largest film festivals in Asia, Short Shorts Film Festival & Asia (SSFF & ASIA) is going to have a screening in Autumn from September 29th to October 23rd at Online Venue & Tokyo Photographic Museum of Art.
SSFF & ASIA have received 5,720 films from 126 countries and regions for the 24th SSFF & ASIA this June.
For the Screening in Autumn, winner of the Grand Prix, George Lucas Award "Warsha" by Dania Bdeir, "Skin & Bone" starring Amanda Seyfield, "Sweet Tooth" starring Timothe Chalamet, and other short films that won SSFF & ASIA 2022 will be showcased.
15 Award Winning Shorts including "THE LIMIT Taxi Girl" (Japan Competition), "Nuisance Bear" (Non-Fiction Competition), Dark Yellow (Asia Competition Audience Award), Tokyo Rain (Cinematic Tokyo Competition) , "Barefoot Empress" (Biogen Award), "Final Deathtination" (Animation Competition) , "Borekas" (International Competition Best Actor Award), "sparklers" (Japan Competition Best Actor Award) , "AIM" (Branded Shorts of the Year Japan Category) will be globally streamed online.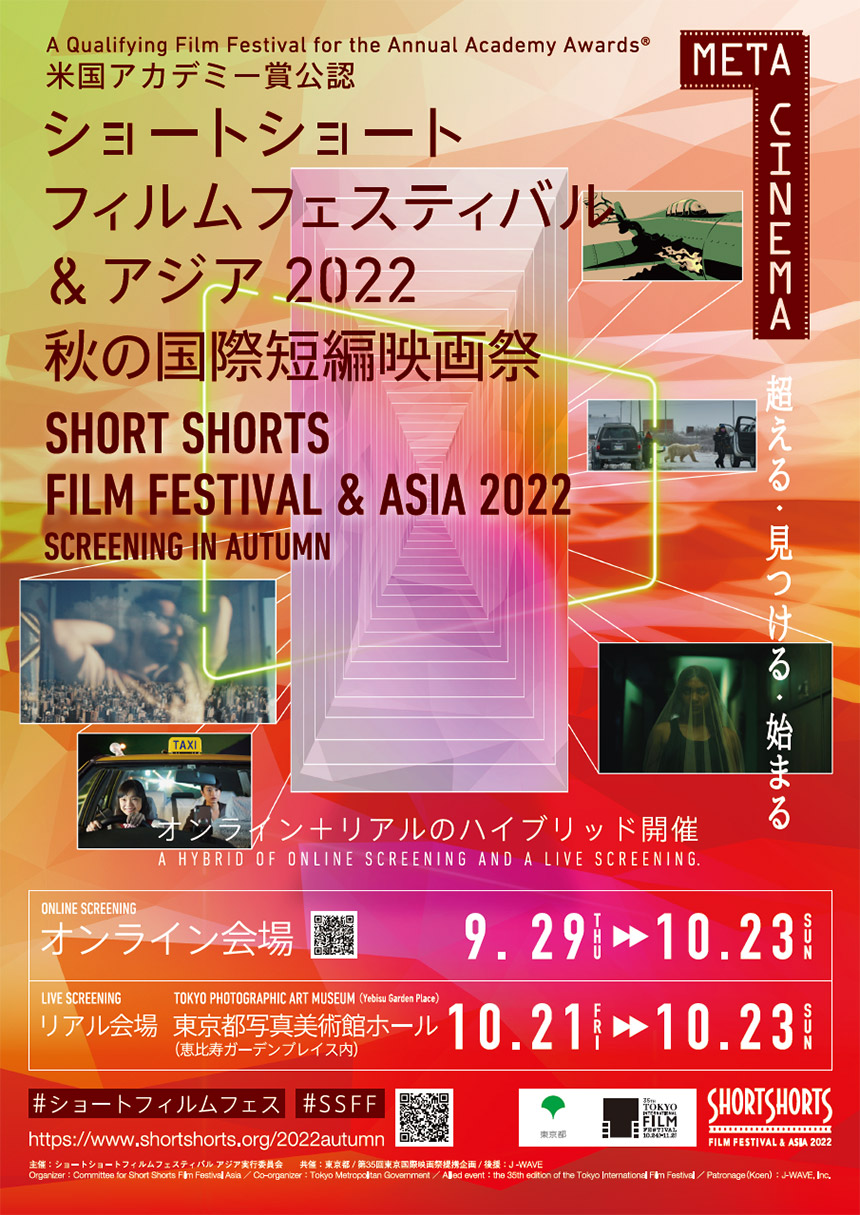 Title

Short Shorts Film Festival & Asia 2022 Screening in Autumn (SSFF & ASIA 2022 Autumn)

Duration

Online Screening September 29(Thu) to October 23(Sun)
Screening at TOKYO PHOTOGRAPHIC ART MUSEUM October 21 (Fri) – 23(Sun)

Venue

TOKYO PHOTOGRAPHIC ART MUSEUM, ONLINE SCREENING

Contents

Screening of awarded works from SSFF & ASIA 2022 held in June, as well as other excellent short films, two special events and more.

Organizer

Committee for Short Shorts Film Festival Asia

Co-organizer

Partner
* All events, films and schedules are subject to change.
About SSFF & ASIA 2022 Screening in Autumn COVID-19 implementation of measures to prevent the spread of infection
At the SSFF & ASIA 2022 Screening in Autumn, the following measures to prevent the spread of the novel coronavirus will be implemented during the event. We apologize for any inconvenience. However, we ask for your understanding and cooperation to ensure safe implementation.
Requests to our festival attendees
[1] Prior to visiting
Please check your physical condition and measure body temperature prior to visiting. (Persons with a fever of 37.5℃ or higher will not be permitted entry)

* If you are within 2 weeks of recovering from the coronavirus, please contact the festival office regarding participation in the festival.
[2] Your body temperature will be measured upon reception, waiting, entry/exit, and arrival at the reception area.
Those who are confirmed to have a fever of 37.5°C or higher will not be permitted entry.
Please be sure to wear a mask. (For those who do not have a mask, one will be distributed at the reception area.)
Please cooperate in hand washing and hand disinfection. Upon reception and entry, the staff will request all visitors for hand sanitization.
Observe the cough etiquette while waiting. *When coughing or sneezing, please use a mask, tissue, handkerchief, or sleeves to hold your mouth and nose down.
Please refrain from conversations and speaking out loudly while waiting.
Please cooperate in maintaining a distance among customers while waiting. (Please follow the foot guidance display and wait accordingly)
To ease congestion when leaving the venue, we will limit customers in the back from leaving the venue.
Please wait where you are until the staff guides you.
[3] Inside the venue
If you feel ill during screening, or become sick, please do not hesitate to contact a staff member near you.
Please wear a mask during screening.
Seats are spaced out to ensure social distance. It is prohibited to move the seats on your own.

As part of the Coronavirus preventative measures, eating and drinking in the venue will be prohibited.
[4] Measures by the organizer and staff
The staff will subject to checking their body temperature and physical condition in advance.
All staff shall wear masks.
Aerosol prevention sheets will be installed at the reception desk.
Regular disinfection will be conducted with in the venue, such as for doors and reception desks.
In the waiting line, a guidance display will be installed on the floor near the feet to maintain social distancing.
In the venue, we will install a coronavirus infectious disease countermeasure and information board for customers.
Seats within the venue will be separated from each other.
* Please note in advance that the above measures may be subject to change.
SSFF & ASIA 2022 for SDGs
SSFF & ASIA has digitalized distribution of printed materials such as tickets and flyers from 2020. SSFF & ASIA has started to implement SDGs step by step.
In addition, we will continue to develop programs with themes like "Diversity," "War and the Power to Live," and "Save the Earth!" The festival will work to raise awareness of SDGs through programs like the "Ladies foe Cinema Project" and various awards for these and other SDGs themed programs.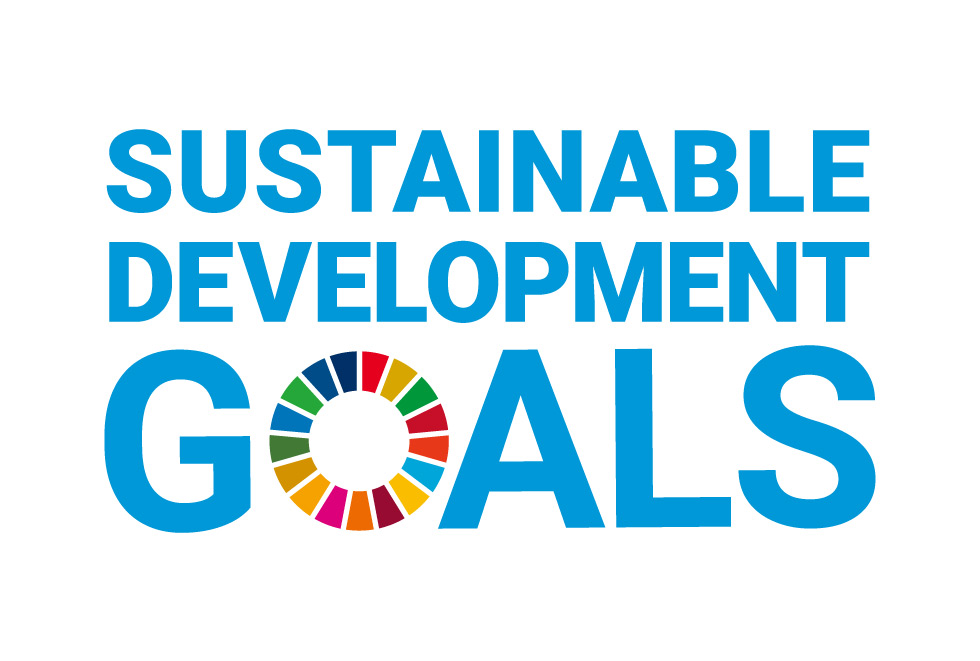 Short film is a cinematic piece of work that ranges from lengths as short as 1 minute to as long as approximately 30 minutes. For the Official Competition of SSFF & ASIA, submitted works are restricted to less than 25 minutes. Despite its short length, there is a wide variety in these works such as drama, animation, and documentary and many of the stories are rich in wit and cinematic expression that can only be possible given the short length of the piece.
There are quite a few directors who started out their careers making short films such as George Lucas, Francis Ford Coppola, and Steven Spielberg, and there are many short films that have famous actors appear in them as well. Furthermore, short films provide a format that cultivates the talent of up and coming filmmakers, and film festivals are a gateway for their success.
How would you like to witness the possibilities of future filmmakers at this film festival?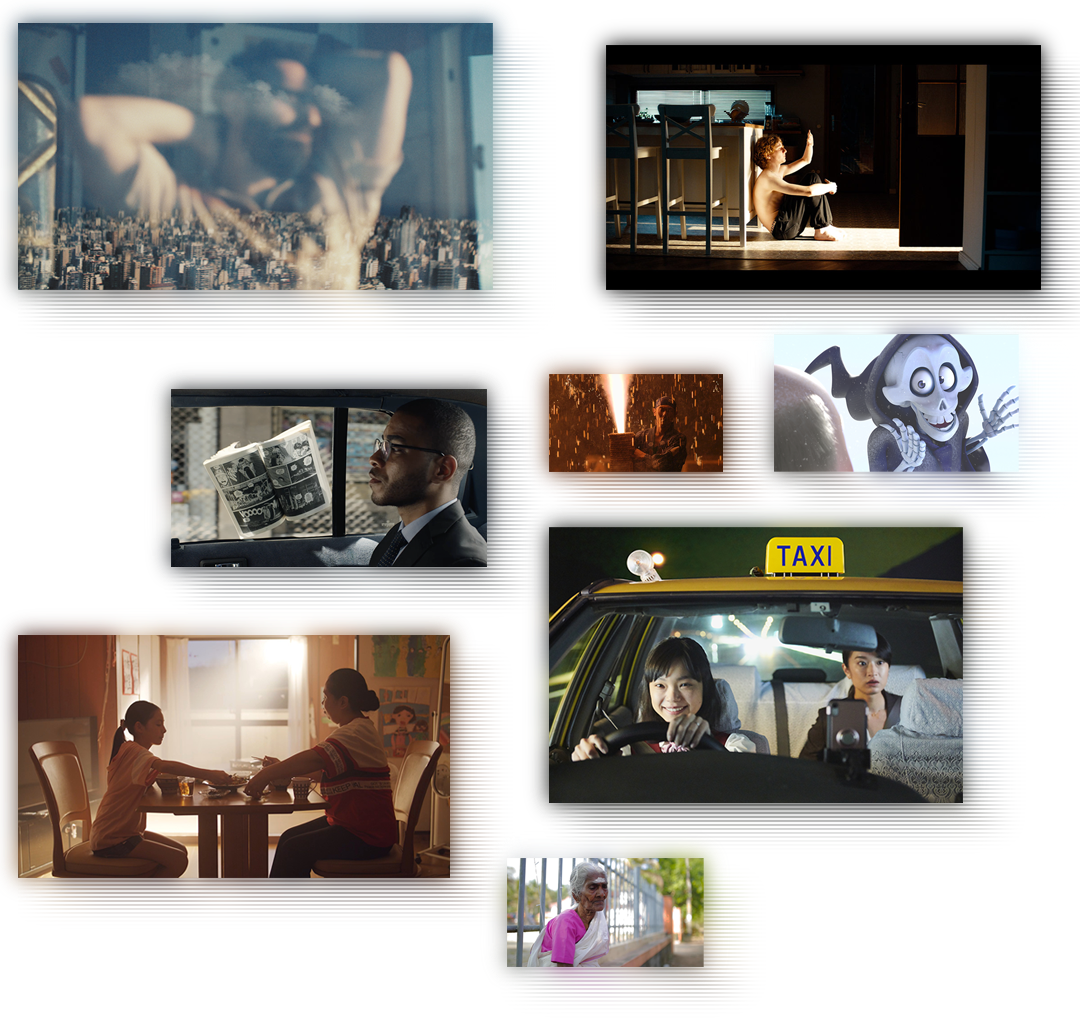 Background of the SSFF & ASIA
In 1999, actor Tetsuya Bessho, member of the Screen Actors Guild of America (SAG), has worked to introduce the then new genre, "short films," which he first encountered in the United States, to film fans in Japan as the American Short Shorts Film Festival.
In 2001, the festival was renamed the Short Shorts Film Festival.
In 2004, SSFF was recognized as an Academy Award® accredited film festival.
In the same year, SSFF was established with the aim of promoting new visual culture from Asia and nurturing up-and-coming young filmmakers. The Short Shorts Film Festival Asia (SSFF ASIA, co-sponsored by Tokyo Metropolitan Government) was established and the festival is now known collectively as SSFF & ASIA.
To commemorate the festival's 20th anniversary in 2018, the Grand Prix film was named the "George Lucas Award" in honor of director George Lucas.
In January 2019, the Short Shorts Film Festival in Hollywood was held to celebrate the 20th anniversary of the festival. In addition, beginning with the 2019 festival, in addition to the Official Competitions (International, Asia International, and Japan), the Non-Fiction Competition and this year, the Animation Competition Best Short winners have also become eligible for nomination at the Academy Awards the following year. SSFF & ASIA will continue to support young creators through the festival.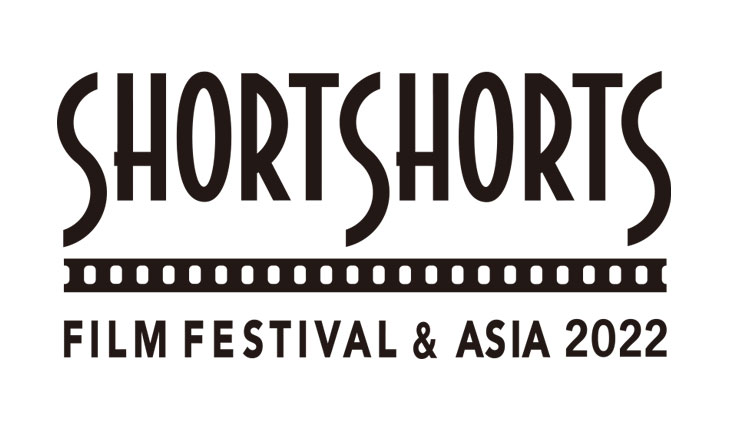 Co-organizer

Partner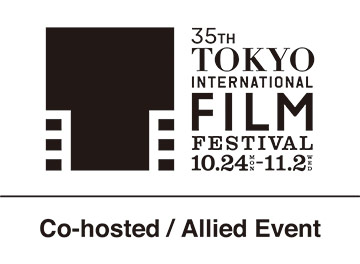 Support