PROGRAM
>

Non-Fiction Competition
In 2018, to commemorate the 20th anniversary of SSFF & ASIA, we established the brand new "Non-fiction Competition."Being an Academy Awards® accredited short film festival has allowed us to present this competition, which will let the audience experience the power of visual images.
オフィシャルコンペティション作品の中から、グランプリ1作品、各部門の優秀賞、計4つの賞を選定していただく審査員として、各界でご活躍されている方々5名をお招きいたしました。(50音順)
Film Director
Born 1945. Debuted in 1972 with the "Goodbye CP." Two years later that was followed by "Extreme Private Eros: Love Song 1974." This film earned him high critical praise as a pioneer of the "self-documentary" style. His 1987 film "The Emperor's Naked Army Marches On," where former Japanese soldier Kenzo Okuzaki searches out former superiors to hold them responsible for the war, was a big hit & won the Caligari Film Prize at Berlinale. In 1994, he made "A Dedicated Life" about novelist Mitsuhara Inoue. In 2005, " The Many Faces of Chika" was released. Though his films were few & far between, he earned critical praise. Later films include "Sennan Asbestos Disaster" in 2017, & "Reiwa Uprising" in 2019. His latest film released in 2020 is "Minamata Mandala" dedicated to director Noriaki Tsuchimoto.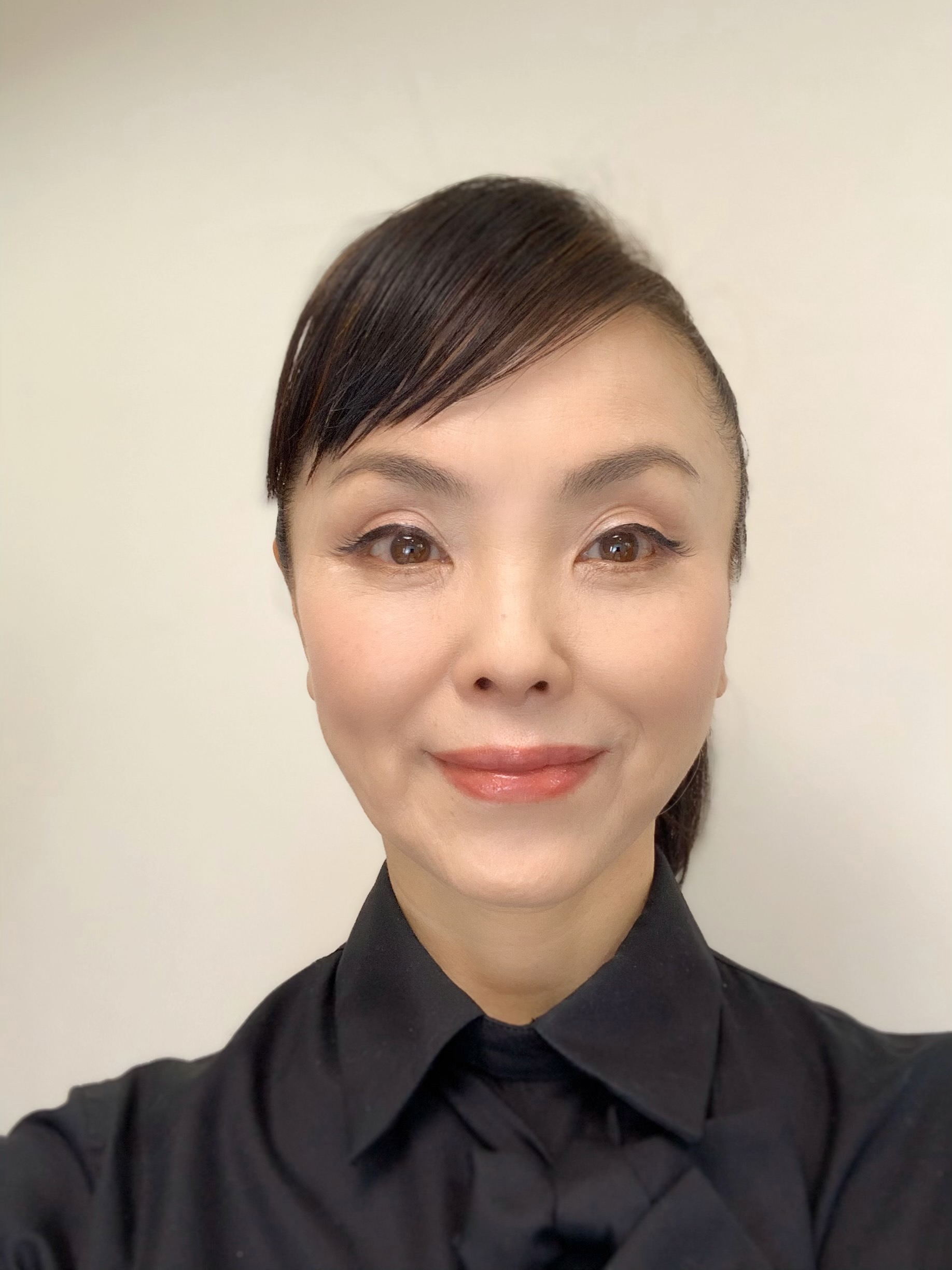 Actress/Photographer
Debuted in 1979 in the film "The Adventures of Kōsuke Kindaichi " directed by Nobuhiko Ōbayashi. She has appeared in TV drama "The Detective Story" (NTV - 1979), & "From the Northern Countr" (cx - 1981) among her work in film & TV. Her performance was highly praised in director Naomi kawase's "Still the Water," an official competitono selection at the 2014 Cannes Film Festival. After working 4 years as art director, she published a book on the lifework of her actor husband, "The Complete Works of Yusaku Matsuda." She served as eidtor for the free paper "R" for 5 years. As photographer, she published a photo book titled "My Favorite Solitude Travels" & was the director of the gravure page for the magazine "GENROQ" for seven years. Recently as director, she filmed "Inorijin" (2021/ worldwide Vimeo release) starring Taichi Saotome. She has also recently started performing as a singer & live readings.
Journalist
Gonzales Maruyama is a Journalist, writer, editor, television/radio commentator and archeologist, covering crime, human right, poverty, and cultural issues. He got a master's degree in archeology from Kokugakuin University. He has spent the last 15 years working for Japanese publishing, having visited more than 40 countries in Asia, Africa, Europe, North and South America. He has published and edited more than 30 books, recent works are: GONZALES IN NEW YORK (2018), The Dark Tourist (2017), and The crime in shadow economy (2015), He is known for the immersive, adventurous style of reporting in dangerous areas, which can be seen at a TV program, "The Crazy Journey," of TBS, Japanese TV station.
SSFF & ASIA 2021 Official Competition Sponsor

©︎ 2021 Short Shorts Film Festival & Asia.