2022.10.23[Sun]19:00-20:30
Creation of stories all around Japan: Panel Discussion
2022.09.20
We will invite short story writers from three regions to discuss not only the literature works that were written but also the hidden stories of Japan that we want to convey and their charm…
*FY 2022 Japan Cultural Expo Project Presented and Co-presented by Japan Arts Council and Agency for Cultural Affairs, Government of Japan
https://www.shortshorts.org/japanculturalexpo/en/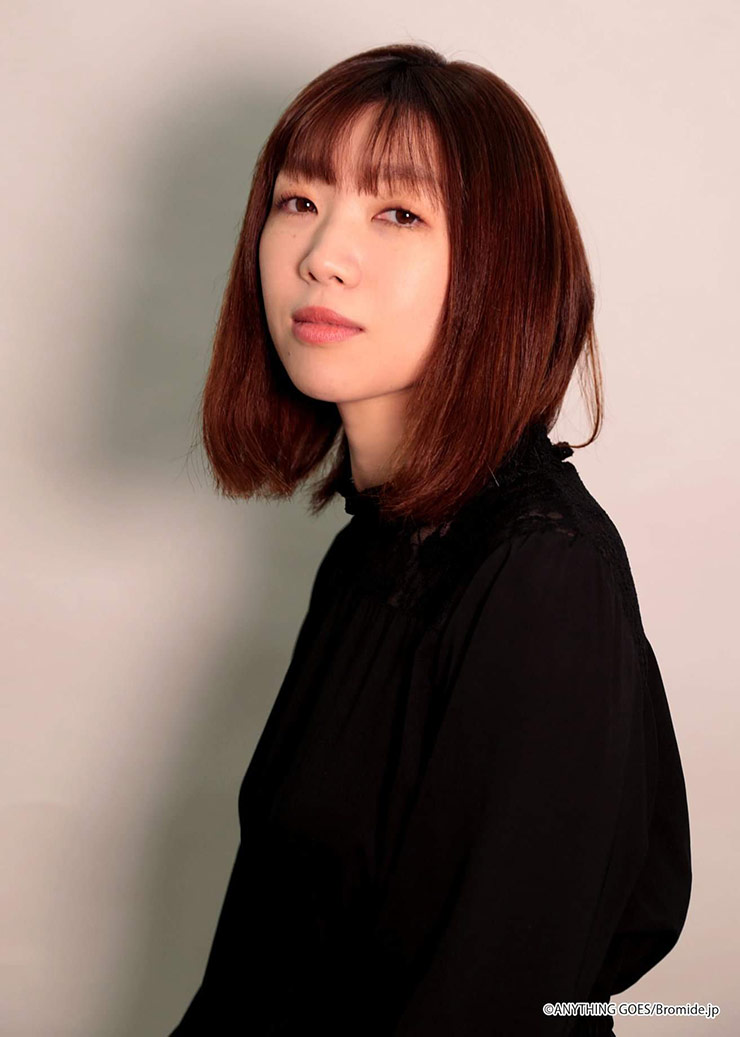 Masami Kakinuma
[Profile]
Born in Tokyo in 1985. Raised in Kanagawa Prefecture.
Graduated from Department of Japanese Language and Literature, Faculty of Literature, Seisen Women's University. Became a lyricist after working as a university employee.
JUJU, Snow Man, Johnny's Jr., Musical Touken Ranbu, Prince of Tennis Rising Beat, Love Live! Participated in writing lyrics for songs by Nijigasaki Gakuen School Idol Club, MORISAKI WIN, Asaka, Sachika Misawa, Serena Kozuki, & others.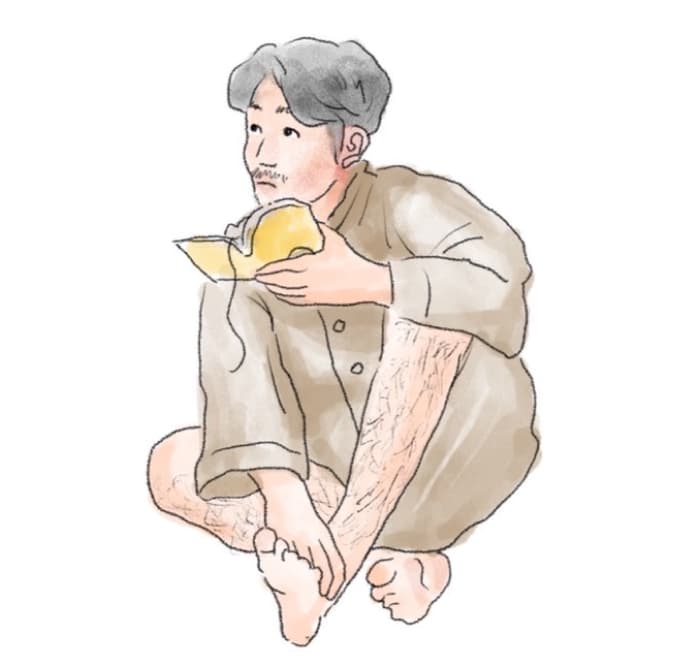 Kento Norikane
[Profile]
Author. Born in 1992. Lives in Hyogo Prefecture.
In 2017, from the public offering, "Eating is slow vol. 3 (bookstore)" published "Woman with a decayed tooth." In 2019, the short story "Man on the opposite bank" (Planet and Whistle Books). In 2020, "Ken-chan" was published in "kaze no tanbun Children of the mobile library (Kashiwa Shobo)."
2021, 7th Book Shorts Award Grand Prize.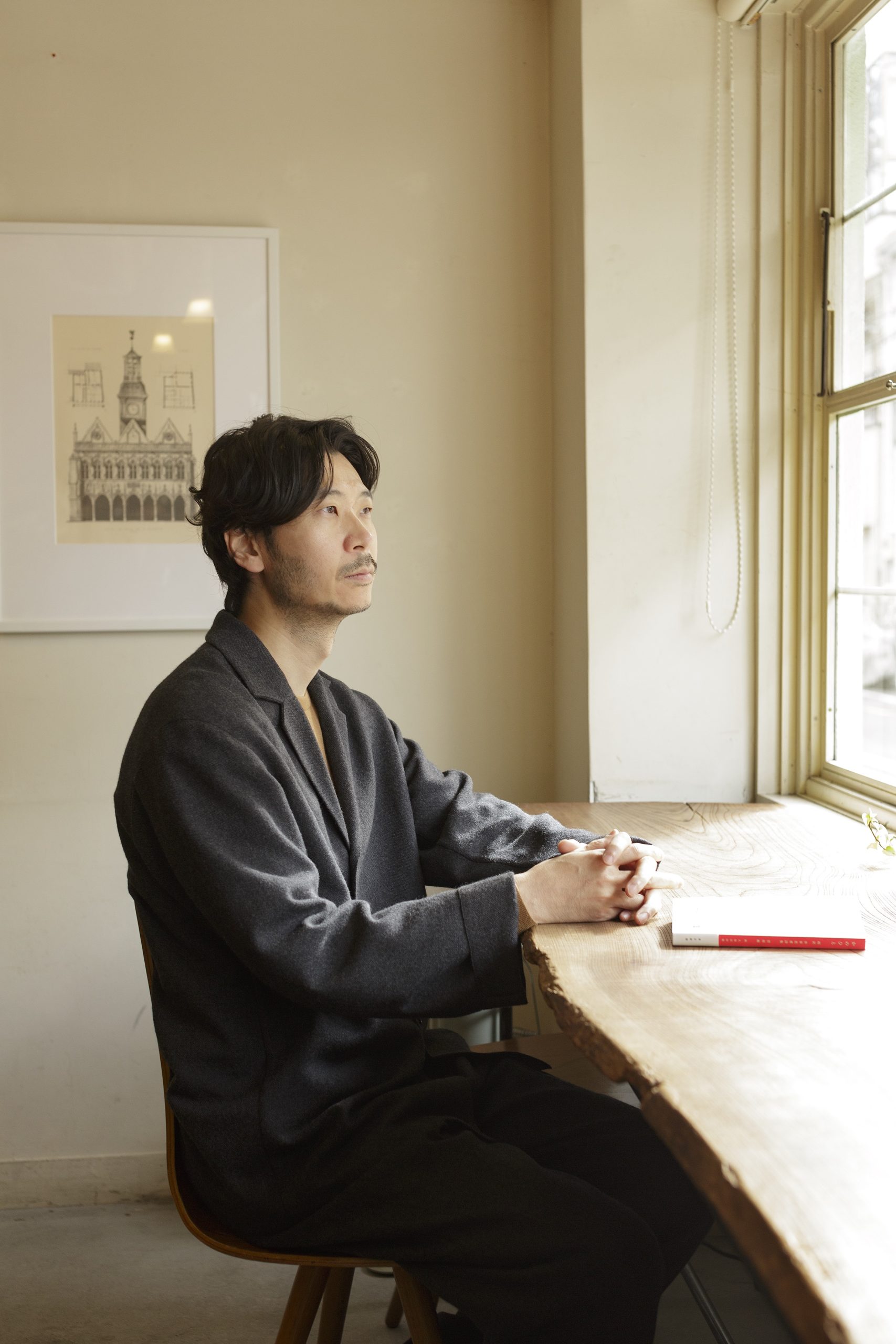 Bin Sugawara
[Profile]
Poet In 2011, released a collection of poems, "Naked on a Veranda, the Rabbit and his Minx" from the American publisher PRE/POST.
Since then, he has expressed poetry in a wide range of ways, such as readings on radio, providing lyrics, and performing around the world in Europe, the United States, and Russia, with a focus on writing activities.
His recent publications include "Kanohito"(The Tokyo Newspaper), a collection of poetry that smells like lemon when burned, "Throw fresh fruits into the sky to make lots of stars" (Mitosaya), "Taking off our Seasons, the Two of Us Dive"(Raichosha).
Part-time Lecturer, Tokyo University of the Arts.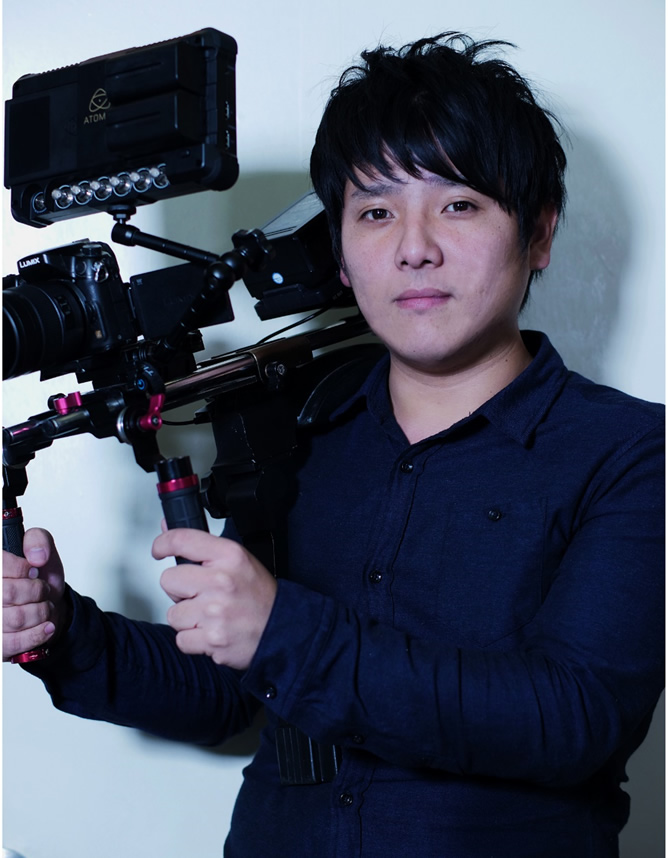 Kazuhiro Taira
[Profile]
He made his directorial debut in 2014 with the film "Amboina Can't Kill" & won the 15th TAMA NEW WAVE Un Certain Regard, Suspense NEWWAVE Award. In 2015 he wrote & directed "Yarazu no machi, Koza no Ame", which was screened at the Okinawa International Film Festival. In 2016, he won the 3rd New Directors Film Festival Special Award for his film "Kugiuchi no ballad." In 2020, he won the Runner-up Grand Prix in the Drama category at the Japan Commercial Broadcasters Association Awards for his QAB special drama "Panauru ōkoku monogatari. " In 2022, "Miracle City Koza," which he directed and wrote, was released in theaters nationwide. He has also worked on several TV programs in Okinawa Prefecture, including "Tōgyū senshi waido" and " Ryūkyū torauma naito," as well as corporate promotions in and outside of Okinawa Prefecture.
Co-organizer

Partner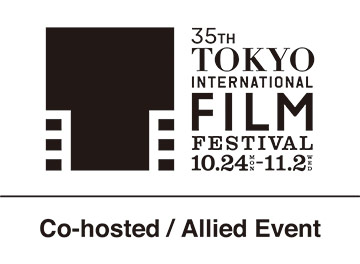 Support