BRANDED SHORTS 2023 the 1st Shrt List is Announced
2022.10.06
SSFF & ASIA's BRANDED SHORTS project has announced the 1st short list for the 2023 festival.
http://brandedshorts.jp/en/221006_shortlists/
BRANDED SHORTS has started calling for entries of corporate branded movies since August. The short list will be announced every month and final nominees will be selected from all the lists in April 2023. 
Stay Tune with us!
SSFF & ASIA will introduce back ground of each listed title as web article later. 
---
BRANDED SHORTS 2023 – the 1st Short List
(from left)
「Breath」
Client:karkel
Ad Company:POUND'Z
Production:Angles
「Home is Where your Roots Are」
Client:JD
Production:Eaglemedia
「Immortal」
Client:Royal Ontario Museum
Production:Scouts Honour
「The Fisherman」
Client:Interflora
Production:Bacon
「Salvia」
Client:Ota City, Gunma Prefecture
Production:Committee for Ota city PR movie production
「Let's Stop Okayama」
Client:Okayama Toyopet 
Ad Company:Daiichi Agency
Production:POPS/CAMOUFLAGE/Geek Pictures
Co-organizer

Partner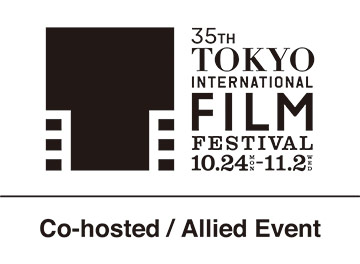 Support