Save the Earth! Programsupported by RINREI
EARTH
SPACE O / 6/7 thu 15:40-17:30
SHIDAX / 6/17 sun 15:40-17:30
Swimming in the Desert
Alvaro Ron/17:52/USA, Spain/Drama/2017

In the drought-stricken town of Agua Dulce, in the California High Desert, a ten year old girl challenges her grandfather, a cranky retired firefighter, to follow a crazy plan and bring the water back to the dry river.
65th San Sebastian Film Festival (Out of Competition)
33nd Interfilm - International Short Film Festival (Berlin, Germany)
23rd Encounters Short Film & Animation Film Fest (Bristol, UK)
14th SediciCorto Intl. Film Festival (Forlì, Italy)
7th Kaohsiung International Short Film Festival (Taiwan)

Director : Alvaro Ron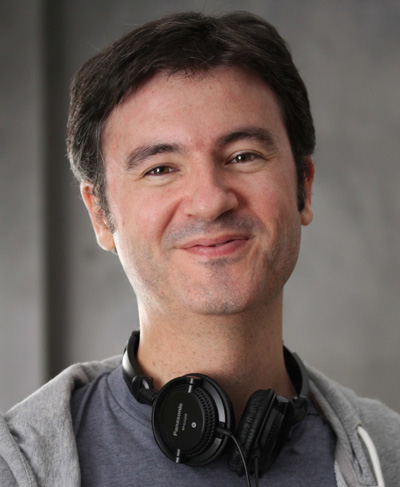 Written, directed and produced numerous award-winning short films. Including "The Red Thunder" and "To Kill or Not to Kill"
SPACE O / 6/7 thu 15:40-17:30
SHIDAX / 6/17 sun 15:40-17:30