About SSFF & ASIA 2018 / Summary
SSFF & ASIA 2018
■Duration
Monday, June 4th to Sunday, June 24th
■Venues
Omotesando Hills Space O, Laforet Museum Harajuku, Andaz Tokyo, Andaz Studio, iTSCOM STUDIO & HALL, Futagotamagawa Rise, Shidax Culture Hall, Roppongi Hills Cafe / Space, LEXUS MEETS… and others
* Schedule may change depending on the venue, and venues may also change.
■Admission
Free
※Some programs may be charged.
※Seat Reservation is scheduled to start from the middle of April.
■Organizer
Committee for Short Shorts / Committee for Short Shorts Film Festival Asia
Nearly 10,000 films from over 130 countries and regions around the world were in the running, with the cream of the crop -- some 250 titles -- being selected to screen at the festival.
The Concept in this year.
Our Concept
[Our theme for the 2018 edition]
"Cinema Smart" -Discover Your Life Through Imagination-
Let us introduce the phrase "Book Smart, Street Smart".
"Book Smart" signifies scholastic knowledge acquired from education, whereas "Street Smart" defines practical knowledge obtained from personal experience. This phrase intends to emphasize the importance of studying outside, among society, as much as studying in front of a desk. From here, we would like to add the "Cinema Smart" element.
"Cinema Smart" is the knowledge of life brought on by "imagination".
It has been 125 years since Thomas Edison invented the Kinetoscope, and 123 years since the Lumière brothers invented the Cinématographe. Humans continue to be touched by cinema throughout the years and beyond borders. We get excited by imagining a character's emotions in a film. At times, we share our emotions and it can give us hope. Sometimes a film can also be life changing. We believe that cinema can impact us anytime and anywhere.
Cinema provides us with knowledge, discovery, emotion, motivation and an escape.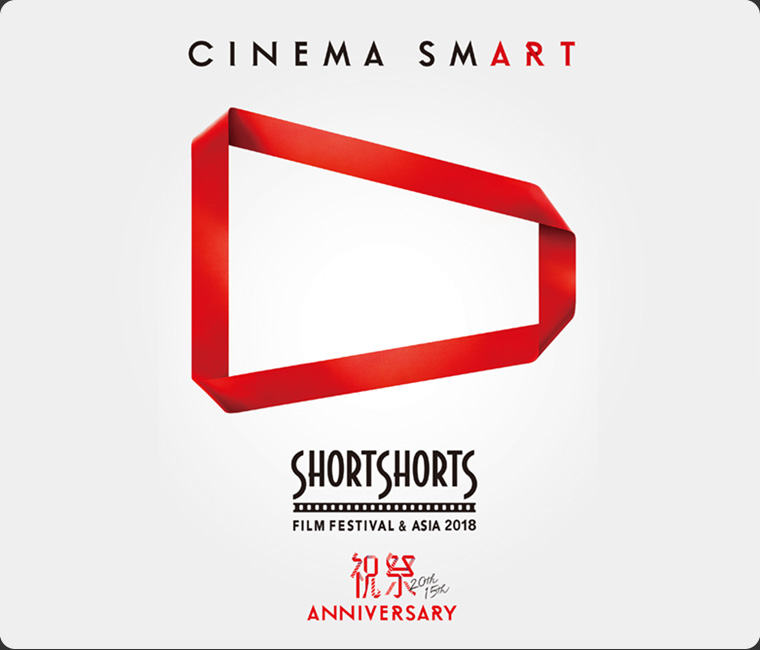 What is Short Film?
Short film is a cinematic piece of work that ranges from lengths as short as 1 minute to as long as approximately 30 minutes. For the official competition at SSFF & ASIA, submitted works are restricted to less than 25 minutes. Despite its short length, there is a wide variety in these works such as drama, animation, and documentary and many of the stories are rich in wit and cinematic expression that can only be possible given the short length of the piece.
There are quite a few directors who started out their careers making short films such as George Lucas, Francis Ford Coppola, and Steven Spielberg, and there are many short films that have famous actors appear in them as well. Furthermore, short films provide a format that cultivate the talent of up and coming filmmakers, and film festivals are a gateway for their success.
How would you like to witness the possibilities of future filmmakers at this film festival?
Festival History
What is Short Shorts Film Festival & Asia (SSFF & ASIA)?
This Japan born, Academy Awards® accredited festival is one of the largest film festivals in Asia. The festival was started by actor Tetsuya Bessho, a native of Japan and SAG member, as he wanted to introduce Japanese audiences to short films, which were a format that many people in Japan were unfamiliar with. The first festival was held in the Harajuku neighborhood of Tokyo in 1999, and 6 short films made by George Lucas, known best for the "Star Wars" franchise, when he was a student were screened. Since then we have received an annual letter of support from the director.
In 2001 the festival became known officially as Short Shorts Film Festival (SSFF), and in 2004 was accredited as a qualifying festival for the Academy Awards ®. This means that the winner of the festival Grand Prix is eligible to be nominated in one of the short film categories of the Academy Awards ® the following year, offering a bridge between Japan and the Oscars so that young talents may realize their dreams.
Furthermore, Short Shorts Film Festival Asia (SSFF ASIA) was established with support from Tokyo Metropolitan Government in 2004, to introduce new Asian video culture and nurture young filmmaking talents from the region. To this day, the two festivals are held together as Short Shorts Film Festival & Asia. Aside from the 3 Official Competitions, there are categories and programs compiled around "music," "environment" and "CG animation" related shorts.
In 2016, we established the "Branded Shorts" program – showcasing a compilation of branded movies produced by firms and institutions. There will be conferences and screenings held for this program during the festival.
Moreover, our online cinema "Brillia Short Shorts Theater Online" launched in February 2018, which introduces a life with cinema throughout the country.
The film festival has so far recorded a total of 380,000 audience members up until now.
Whilst the festival expands its activities in Japan in order to spread the word of short film, it will also continue to support young creators and provide a springboard into the world of film.
20th Anniversary Special WEB SITE
Message from the Governor of Tokyo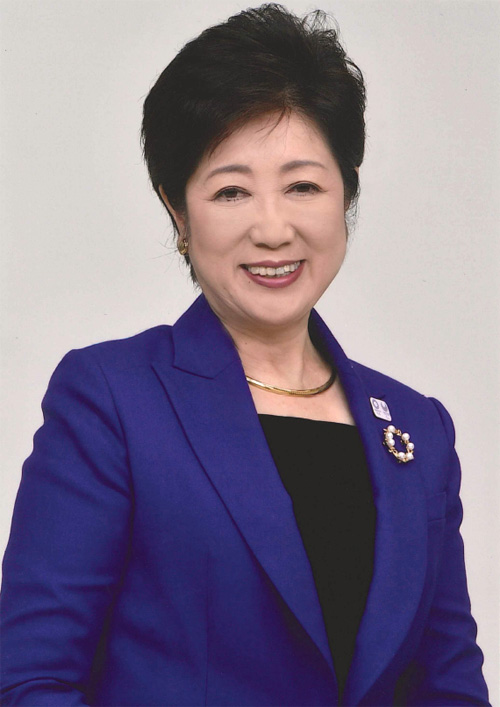 It gives me great pleasure as the Governor of Tokyo to welcome you to Short Shorts Film Festival & Asia 2018, an event cosponsored by the Tokyo Metropolitan Government.
With this festival marking the 20th anniversary of Short Shorts Film Festival & Asia, the event continues to grow with each passing year. It has become one of Asia's preeminent short film festivals, launching the careers of many talented film creators on to the world stage. I am grateful for the support of those involved with the project and short film enthusiasts, which has made this possible.
Continuing with last year's festival, we will hold screenings and present an award in the Cinematic Tokyo Competition. It is my hope that this festival will continue to turn out films made by creators from Japan and abroad that convey the diverse attractions of Tokyo to the world.
The Olympic and Paralympic Games Tokyo 2020, which are just two years away, are a festival of sport, as well as a festival of culture. We hope to deliver a Games that creates amazing memories and legacies for the people of Tokyo, Japan and the world.
This year also marks the 150th anniversary of the renaming of Edo to Tokyo. We will use this occasion to hold a variety of events centered on the "Old meets New: Tokyo 150 Years" theme to promote the appeal of Tokyo, allowing the world to rediscover the attractions of our city, where tradition and innovation coexist.
I hope that everyone who takes part in the festival will not only enjoy the charms of short film, but also the diverse attractions of Tokyo.
In closing, I would like to express my deep respect for the tireless efforts made by everyone involved, and extend my best wishes for the continued success and growth of the festival.
Yuriko Koike
Governor of Tokyo


Message from the President of Short Shorts Film Festival & Asia Tetsuya Bessho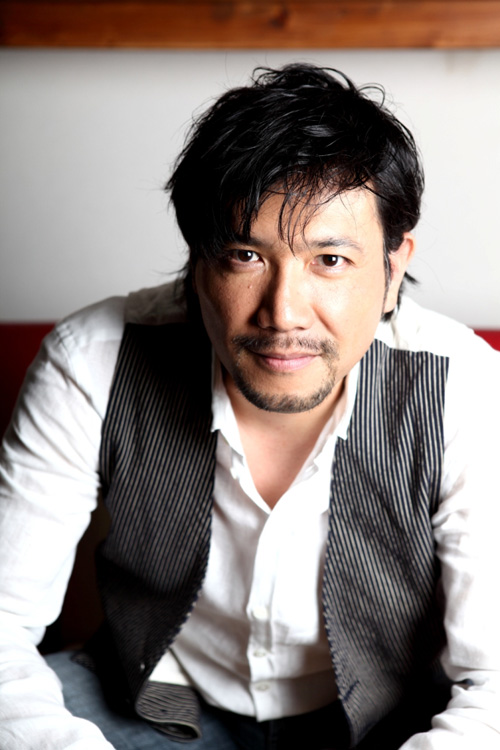 June 4th, 1999. Our festival started on this day, from the cities of street culture: Shibuya, Harajuku and Omotesando. Five years later, we established the "Asia International Program" as a partner project, gathering a fresh perspective from Asia and excitement from the world to Japan. Today, we have expanded into a festival that allows promising young filmmakers to come together, and we focus on "Today's Visual Culture" with all the support of everybody who loves cinema.
On June 4th , 2018, the festival celebrates its 20th anniversary. While the festival is in its 20th year, the "Asia International Program" will be in its 15th year.
I would like to share this celebration of joy with everyone who has loved, come together, and supported our festival. Thank you so much!
In addition, I hope this festival can be a "REUNION" for not only George Lucas and Lucas Film, who have supported us from our opening year, but also for all of you who have participated at our festival up until today.
This year, the festival will be exploring the theme "CINEMA SMART".
"BOOK SMART" is knowledge from reading.
"STREET SMART" is knowledge from experience.
And now… "CINEMA SMART" is knowledge from cinema!
In this era where we are receiving endless amounts of information, we believe in the power of motion pictures - especially cinema! With this, this festival will act as the link between the past and future of cinema culture and the cinema industry.
I thank you with all my heart; to the ones who fund, support and cooperate with us, and, above all, for all of you who attend our festival every year.
Short Shorts Film Festival & Asia President
Tetsuya Bessho
---
Message from Festival Ambassador LiLiCo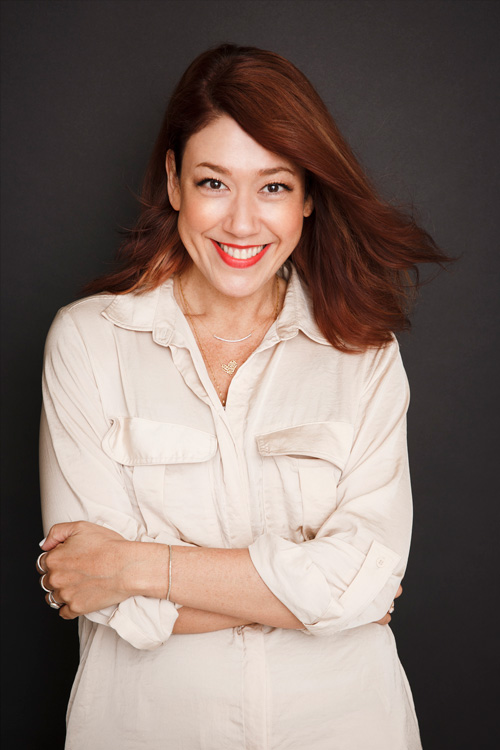 This year marks the 20th anniversary of Short Shorts Film Festival & ASIA! I show respect to Tetsuya Bessho's remarkable power to continue such a wonderful event.
For the past years I have been taking part as an MC and Ambassador, and the warm support from everybody makes me thrilled to participate this year as well.
Today, directors from feature length films, commercials and music videos choose to create short films, and short film is no longer just a vehicle to open doors for new creators anymore.
Not only would I show my greatest excitement for new talents, but I will also make every effort to have more people enjoy their moment at the festival, motivating them to come next year as well.
Please check out the program from my hometown Sweden as well!
LiLiCo
Festival Ambassador
---
From George Lucas to Tetsuya Bessho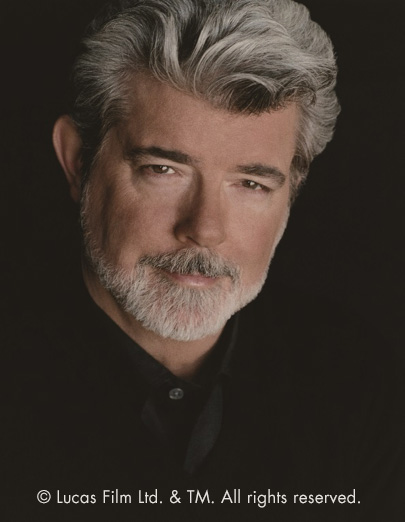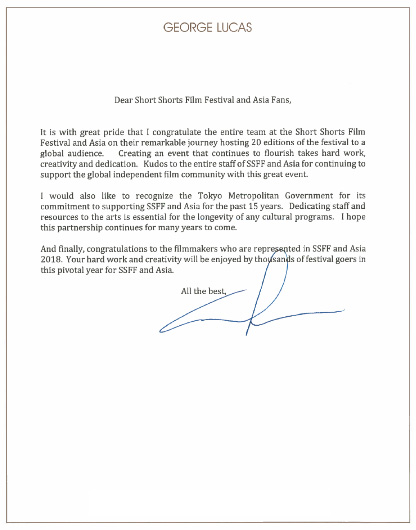 I myself started as a filmmaker since making short films at school. The dream still continues now. I heard SSFF & ASIA is celebrating its 20th anniversary. Thinking back on the beginnings of this fantastic film festival, my short film acted as an invitation to my first steps as a filmmaker.
For this memorable occasion, I would like to send my hearty cheers to the filmmakers of the next generation who have started in short films like me, and introduce the newly named SSFF & ASIA Grand-Prix as the George Lucas Award!
"Everybody has a beginning. We will always support those beginnings" .
May the short film be with you!
---
Festival Navigator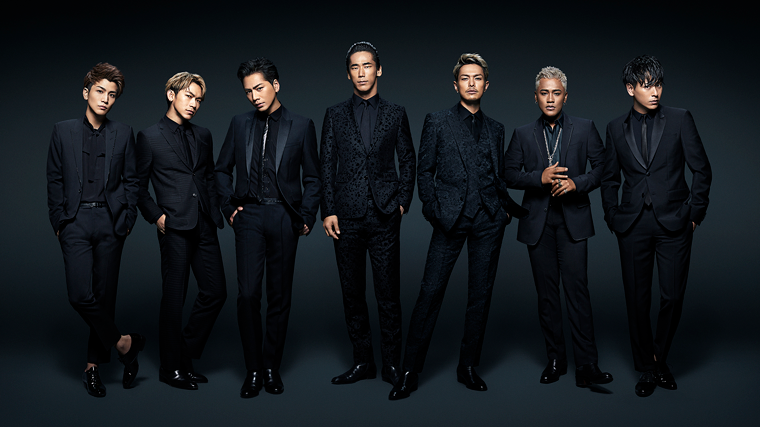 J Soul Brothers III
(NAOTO, Naoki Kobayashi, ELLY, Kenjiro Yamashita, Yoshinori Iwata, Ryuji Imaichi, Hiroomi Tosaka)
SSFF & ASIA 2018 OFFICIAL THEME SONG "FUTURE"
J Soul Brothers III from EXILE TRIBE "FUTURE"
2018.06.06 RELEASE!!