Save the Earth! Programsupported by RINREI
EARTH
SPACE O / 6/7 thu 15:40-17:30
SHIDAX / 6/17 sun 15:40-17:30
Farmer Jack
Arjan Wilschut/13:30/Netherlands/Drama/2012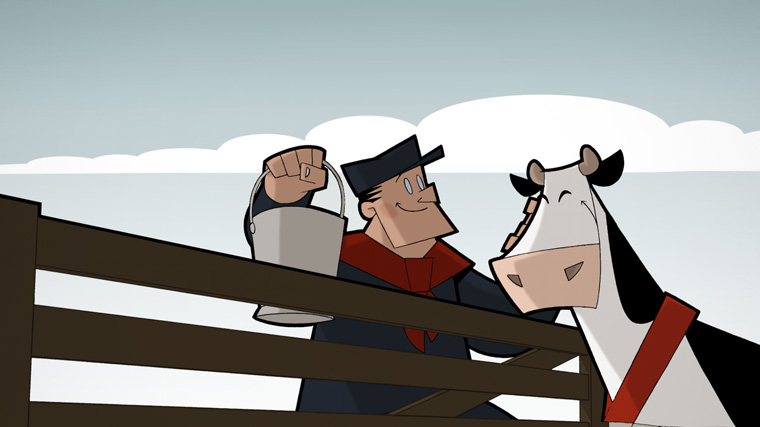 Jack is leading a happy farmer's life until prices for his farming products suddenly drop and he is caught in a dramatic downward spiral, having to work harder for less money. A salesman and a scientist claim to have a solution.
Best Shorts Competition 2017
Accolade Global Film Competition 2017
Tasmania Eco Filmfestival 2017
Director : Arjan Wilschut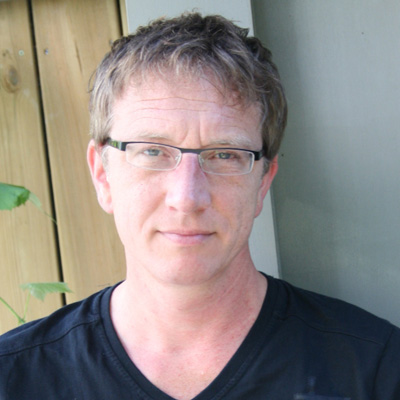 Arjan Wilschut has worked as an animator on many films, like the Oscar-winning short 'Father and Daughter' by Michael Dudok de Wit and more recently on the feature film Phantom Boy. He is also a storyboard artist for TV series and the writer/ director of 3 award winning shorts.
SPACE O / 6/7 thu 15:40-17:30
SHIDAX / 6/17 sun 15:40-17:30