Save the Earth! Programsupported by RINREI
EARTH
SPACE O / 6/7 thu 15:40-17:30
SHIDAX / 6/17 sun 15:40-17:30
Plantae
Guilherme Gehr/10:25/Brazil/Animation/2017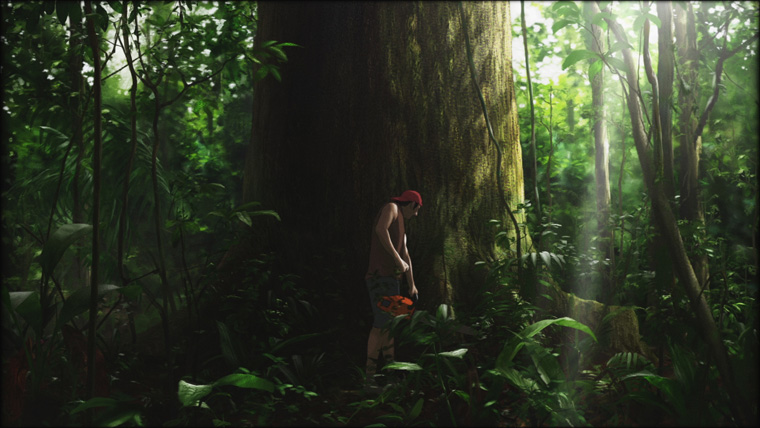 When cutting a massive tree deep inside the Amazon jungle, a logger contemplates an unexpected reaction of nature. A view about the irreversible consequences of deforestation and subjugation by human to the rest of Earth's beings.
Goiânia Mostra Curtas;
BlackMovie - Geneva International Independent Film Festival;
Brussels Animation Film Festival ;
CineramaBC;
IFF Ekotopfilm;


Director : Guilherme Gehr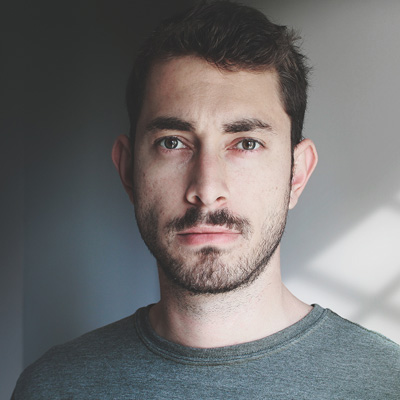 Born in 1987, in Joinville, South of Brazil. Guilherme received a degree in Cinema and Video at Universidade do Sul de Santa Catarina. Being a designer by passion, he turned his attention to animation, and now works on graphic and narrative projects about environmental issues.
SPACE O / 6/7 thu 15:40-17:30
SHIDAX / 6/17 sun 15:40-17:30