Save the Earth! Programsupported by RINREI
EARTH
SPACE O / 6/7 thu 15:40-17:30
SHIDAX / 6/17 sun 15:40-17:30
Farmer
Sylvain Renou/13:03/Switzerland/Documentary/2017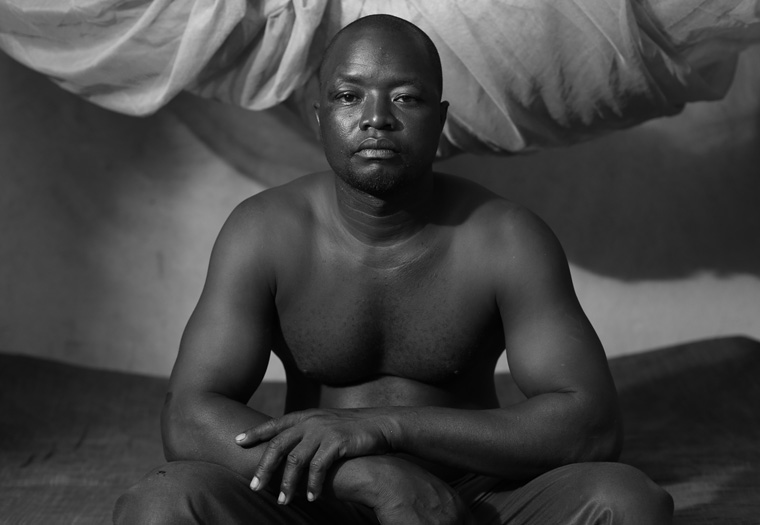 A sincere and touching portrait of two farmers: Antoine, a French dairy farmer and Amara, a cocoa producer in Ivory Coast. They both decided to choose their own development and to respect nature.
Director : Sylvain Renou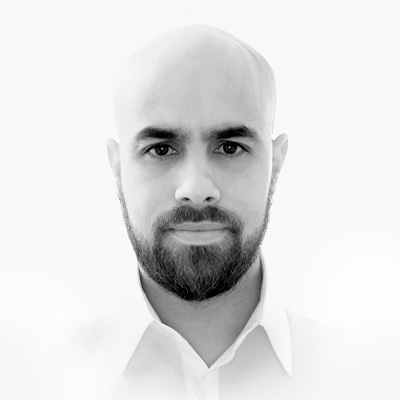 Sylvains first short film "Save the World", which won numerous awards, made him realize that he's passionate about creating movies. This conclusion pushed him to make his second short film « Paysan » which reflects his talent as photographer and director.
SPACE O / 6/7 thu 15:40-17:30
SHIDAX / 6/17 sun 15:40-17:30