Save the Earth! Programsupported by RINREI
EARTH
SPACE O / 6/7 thu 15:40-17:30
SHIDAX / 6/17 sun 15:40-17:30
Directed by Zhangke Jia ("Mountains May Depart")
Smog Journeys
Zhangke Jia/07:00/China/Drama/2015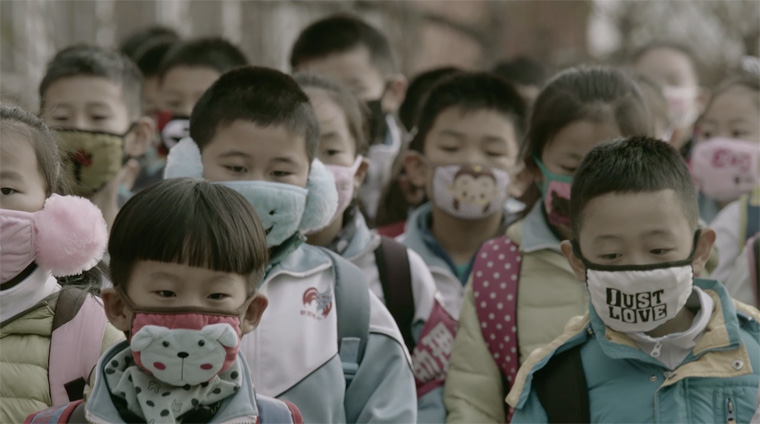 Smog Journeys traces two families from two different backgrounds: one is a mining family in Hebei province, and the other a trendy middle-class family in Beijing.
The film challenges China to take action to solve the smog crisis.
Espacio Vecinal Arganzuela Short Film Festival 2015 (Spain)
Hua International Short Film Festival 2017 (China)
Director : Zhangke Jia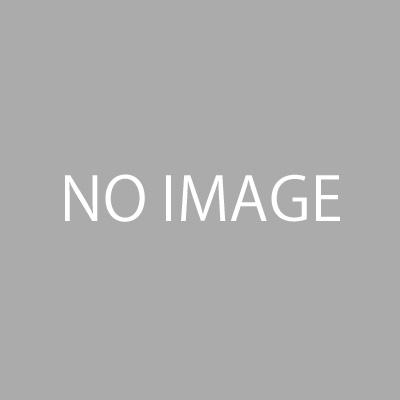 Jia Zhangke is a Chinese film director and screenwriter. He is generally regarded as a leading figure of the "Sixth Generation" movement of Chinese cinema. Jia's films have received critical praise and have been recognized internationally, notably winning the Venice Film Festival's top award Golden Lion for "Still Life".
SPACE O / 6/7 thu 15:40-17:30
SHIDAX / 6/17 sun 15:40-17:30