Asiana International Short Film Festival (AISFF) Program from Korea
KOREA
Starring Sung-ki ("The Last Witness","Silmido")
Jury
Dong-ho Kim/23:00/Korea/Comedy/2012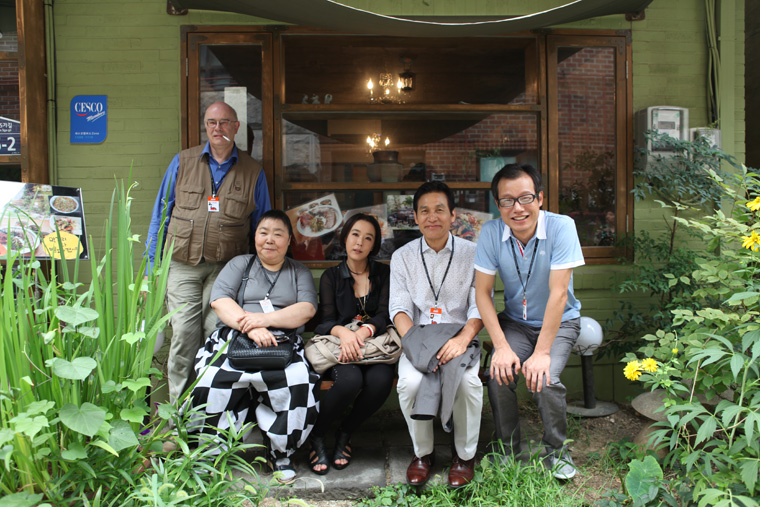 Jury is about a five-member festival jury who deliberate together in a secluded room in order to decide on a set of awards. The jury president hopes to wrap up discussions quickly so that they can move to dinner and have some fun.
Asiana International Short Film Festival 2012 (Korea)
Image Forum Festival 2013 (Japan)
Far East Film Festival 2013 (Italy)
Okinawa International Movie Festival 2013 (Japan)
Berlin International Film Festival 2013 (Germany)

Director : Dong-ho Kim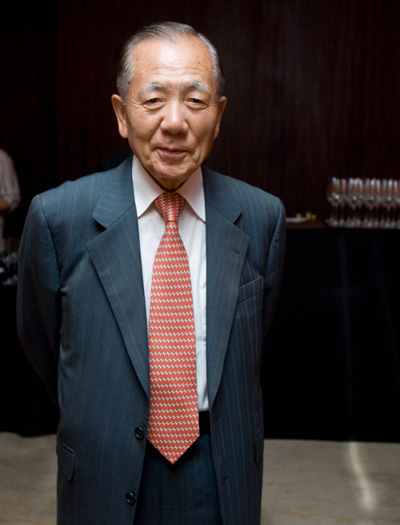 Dongho Kim founded Busan International Film Festival (BIFF) in 1996. He had been the festival director until 2010, and after retiring, he beecame the honorary Festival Director of BIFF. He is currently the director of the Graduate School of Cinematic Content Dankook University, fostering future filmmakers in Korea.