Asiana International Short Film Festival (AISFF) Program from Korea
KOREA
Home Without Me
Hyun-jung Kim/32:53/Korea/Drama/2017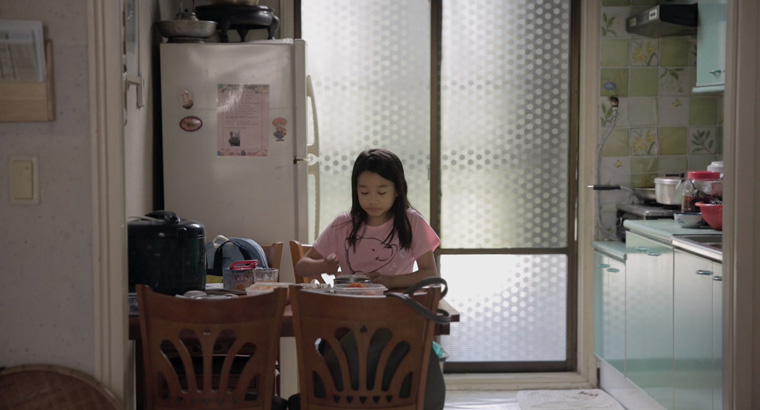 The spring of 1998. 11 years old, Seyoung wants to be a girl scout. But Seyoung has unexpected objections due to her sister.
Mise-en-scene Short Film Festival 2017 (Korea) - Grand Prize
Clermont-Ferrand International Short Film Festival 2018 (France)
Director : Hyun-jung Kim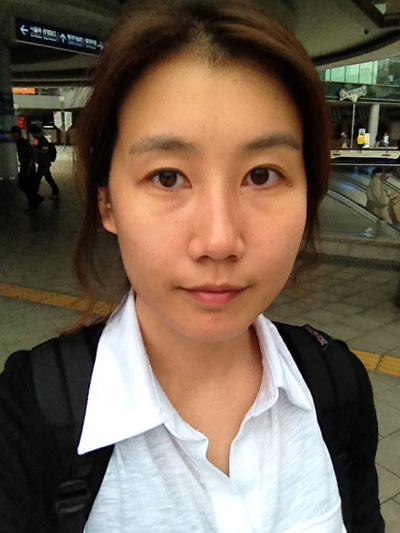 Hyun-jung Kim studied filmmaking extensively before moving to Daegu and Seoul. She currently writes and directs her own short films.