Cannes Program
CANNES
SPACE O / 6/8 Fri 15:40-17:30
SHIDAX / 6/17 Sun 17:50-19:40
A Gentle Night
Qiu Yang/15:00/China/Drama/2017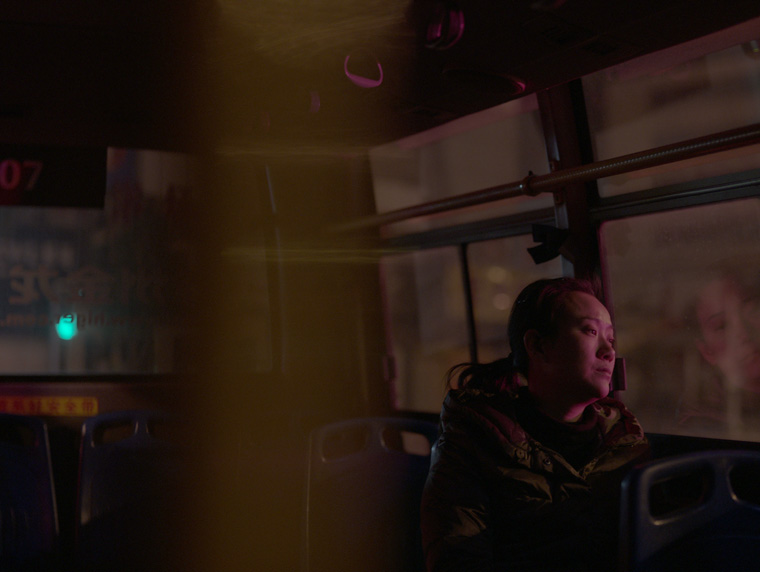 In a nameless Chinese city, a mother with her daughter missing, refuses to go gentle into this good night.
Festival de Cannes 2017 (France)
Director : Qiu Yang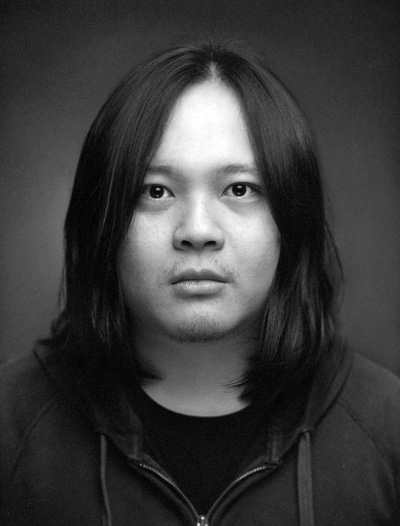 Qiu Yang was born and raised in Changzhou, China. He studied film directing at the Victorian College of the Arts, Australia. He is currently developing his first feature project "Under the Sun", which was selected for the CineMart 2016 and Cinéfondation Residence 2017.
SPACE O / 6/8 Fri 15:40-17:30
SHIDAX / 6/17 Sun 17:50-19:40