Cannes Program
CANNES
SPACE O / 6/8 Fri 15:40-17:30
SHIDAX / 6/17 Sun 17:50-19:40
The Ceiling
Teppo Airaksinen/14:23/Finland/Drama/2017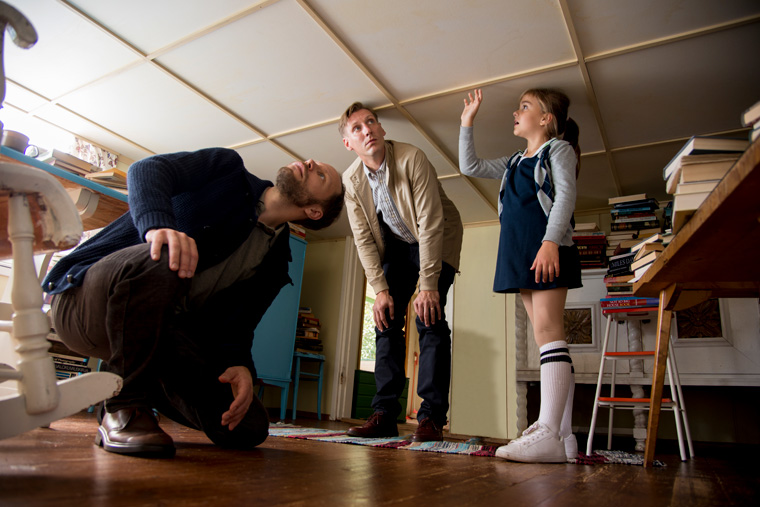 On the brink of divorce, a middle aged man, Olavi, retreats to his cabin by the lake. After a few days he finds that the ceiling has come down making him unable to stand up straight.
Cannes Film Festival 2017 (France) - Special Distinction in the Short Film Competition
HollyShorts (USA) - Best Visionary
Milano Film Festival
Helsinki International Film Festival
Encounters Bristol
Director : Teppo Airaksinen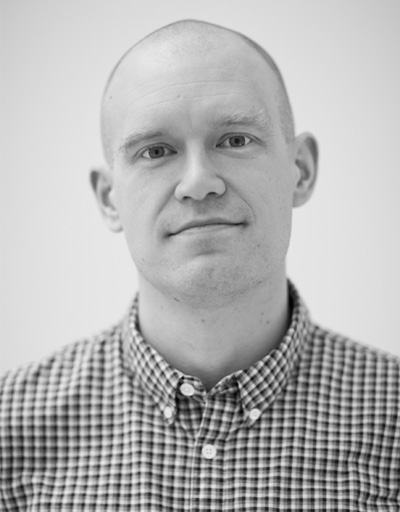 Teppo Airaksinen is a graduate of the Aalto University Film Department in Helsinki. His previous work includes the feature films "The Fanatics" and "Lapland Odyssey 2", and the award winning TV series "Downshifters" and "Kimmo".
SPACE O / 6/8 Fri 15:40-17:30
SHIDAX / 6/17 Sun 17:50-19:40